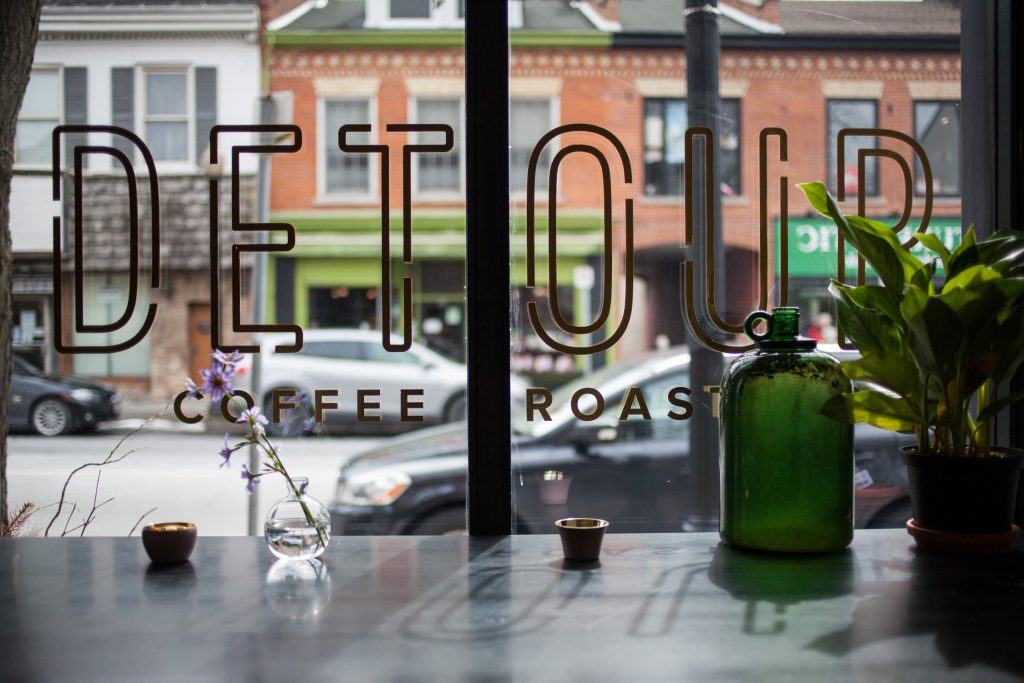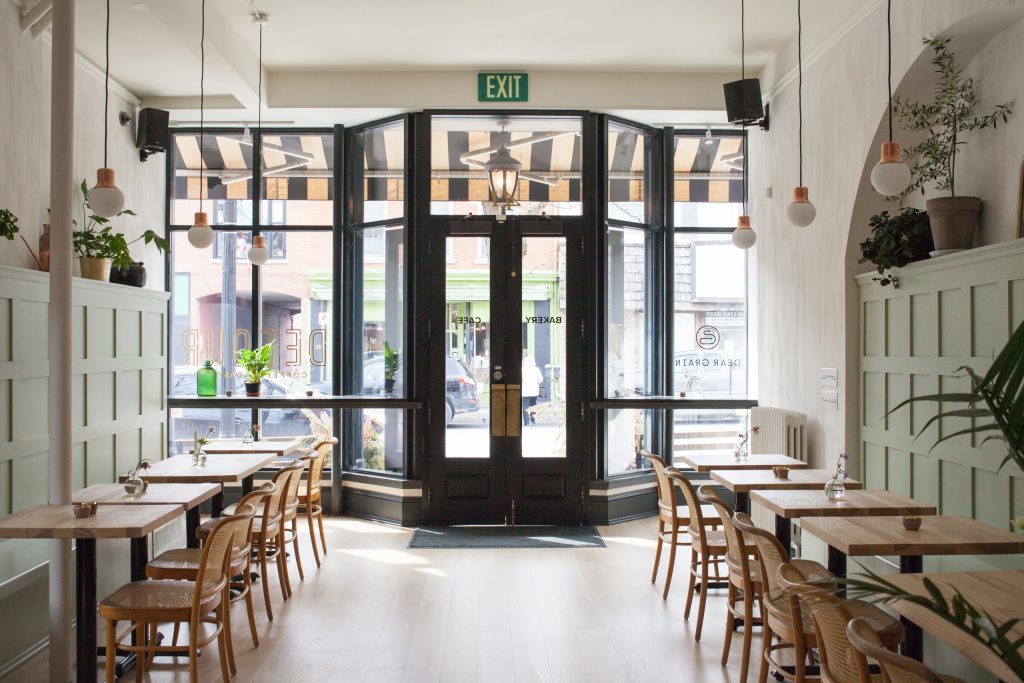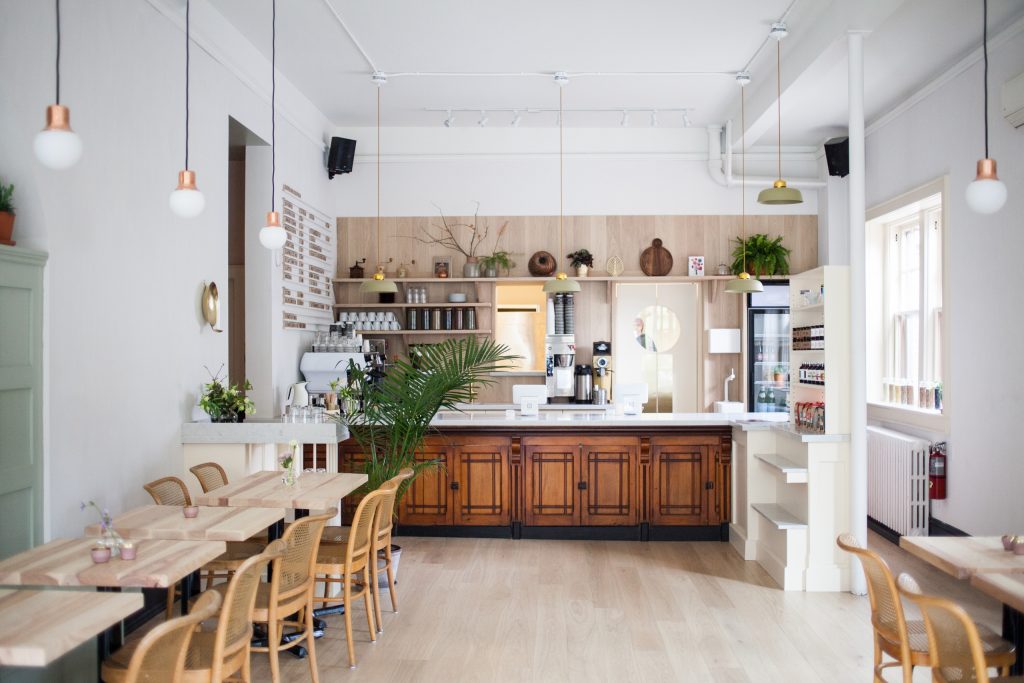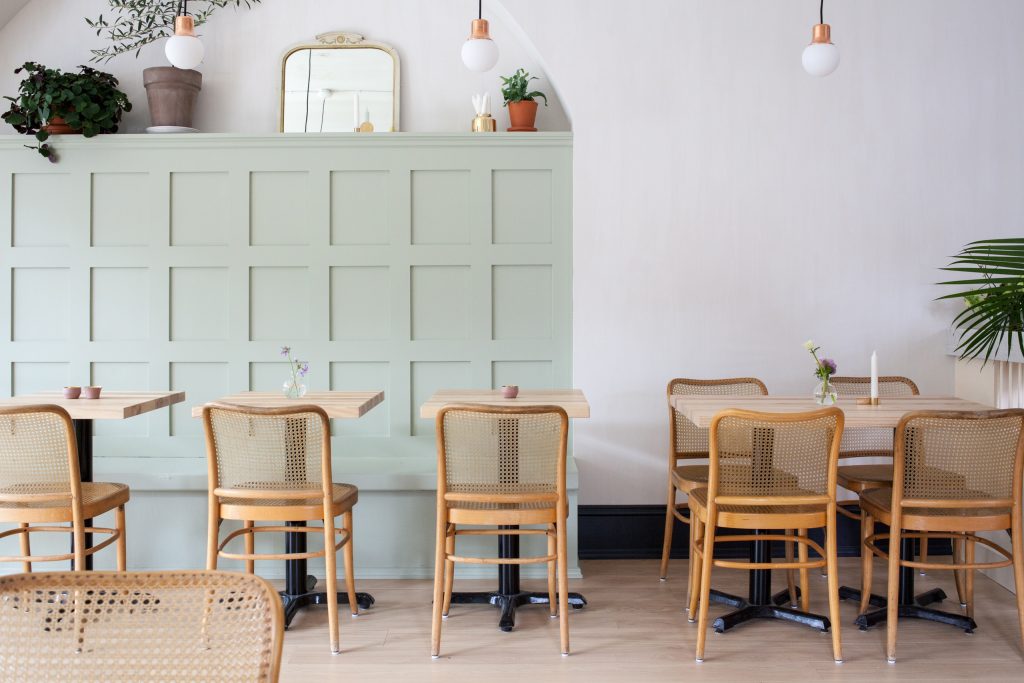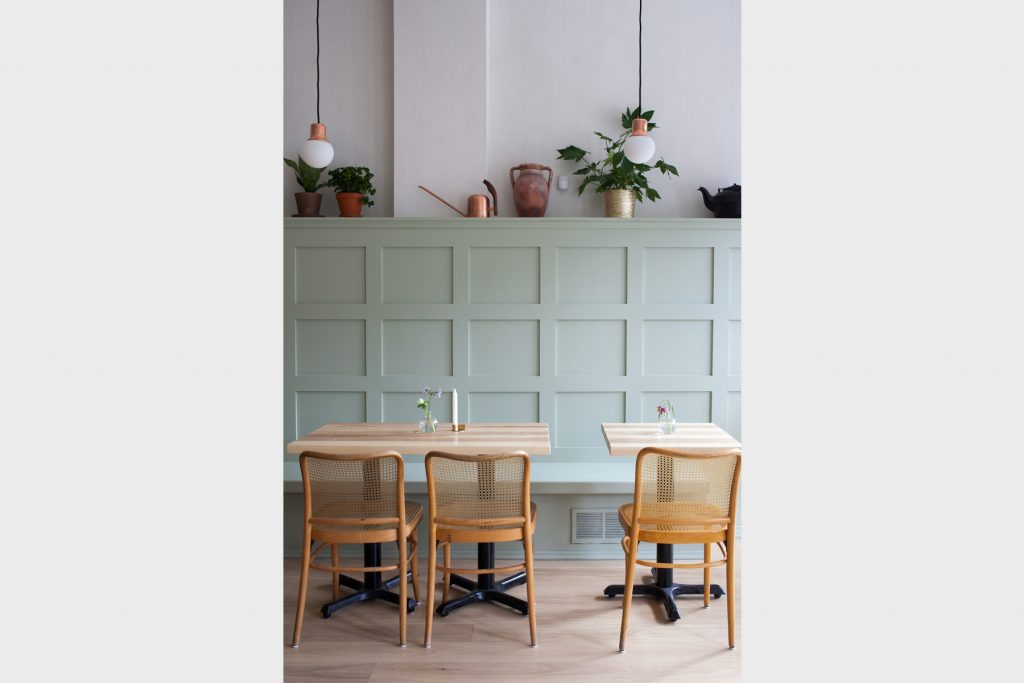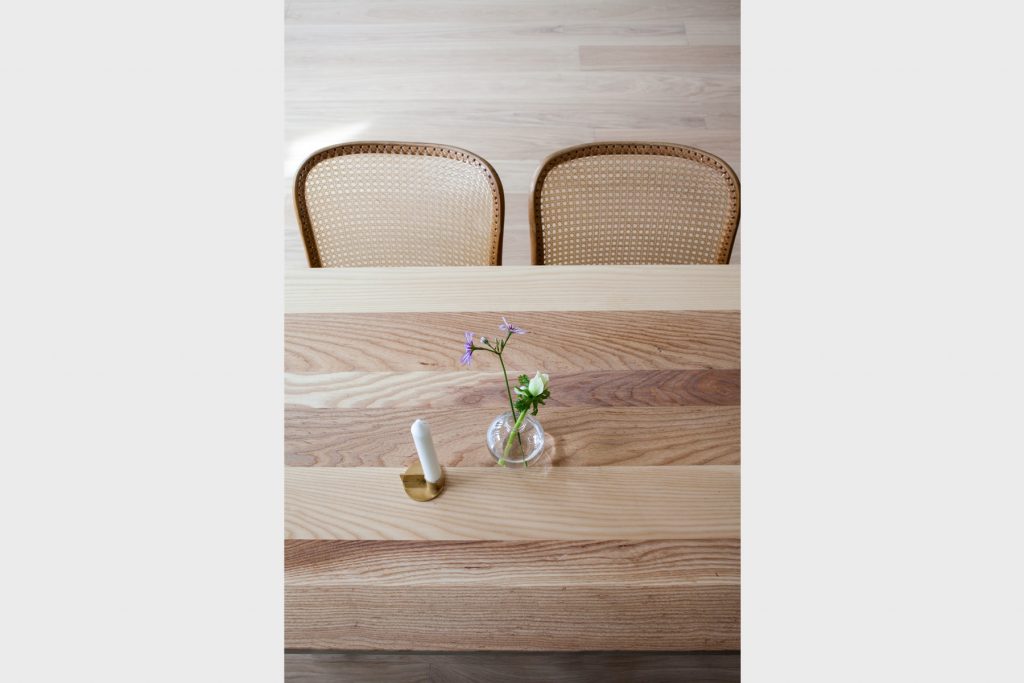 Detour Coffee Shop
Dundas, Ontario
We had a great time helping to create such a cozy atmosphere in this local coffee shop. Detour Coffee in Dundas, Ontario is a must-see café. Bursting with personality from floor to ceiling, Detour immediately welcomes you with the same warmth of a loving home. Perfect for a quiet, sunny morning, Detour has become a gem of Dundas.
The designer on this project used our Flyt Coto hardwood flooring planks with an extra top coat of commercial urethane to handle all the traffic to this beautiful cafe. Coto is styled after Scandinavian oak floors: wide planks and desaturated wood tones with a narrow range of colour. These qualities suggest a feeling of calm and easily tie in other wood elements without overpowering the contents of the space. This project was featured in Designlines.
Product: Flyt Coto
Photos by Juli Daoust Baker.
Project Details
Location
Dundas, Ontario
Installation Type
Wide plank engineered wood, straight run, glued down with additional coat of urethane applied after installation
Installation Size
~1,000 sq ft
Product Info
Collection Name
Flyt
Finish
Commercial urethane
Top Layer
White Oak
Install
Glued down over subfloor
Dimensions
Length: 2010 mm

Width: 160 mm
Height: 14 mm
Features
Stocked product
Light brush texture
Bona matte lacquer finish
All full length boards
Three layer construction