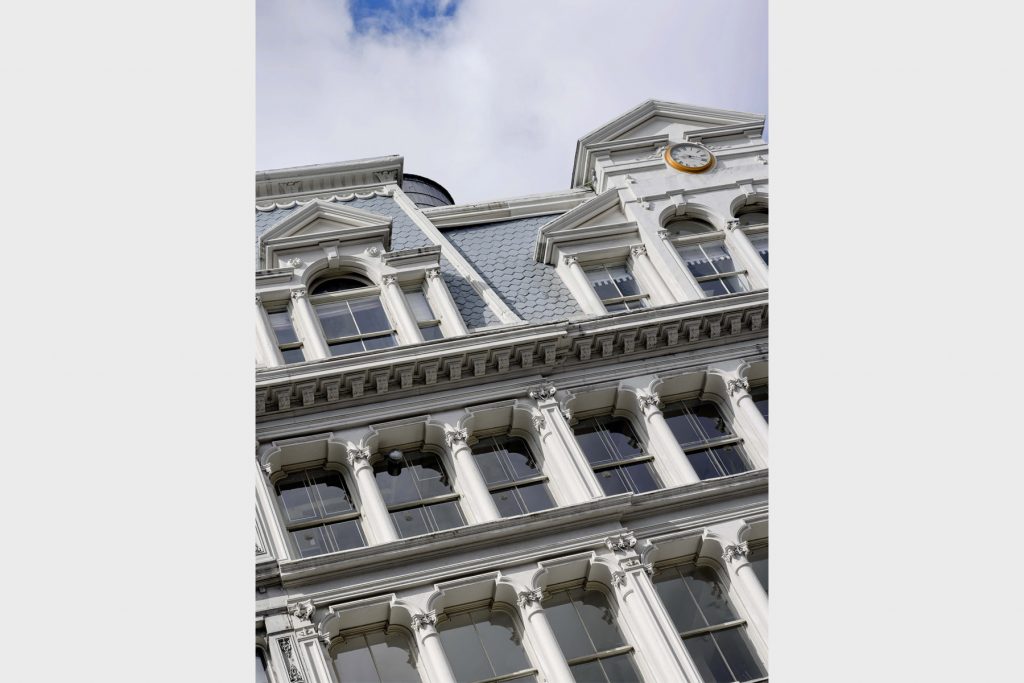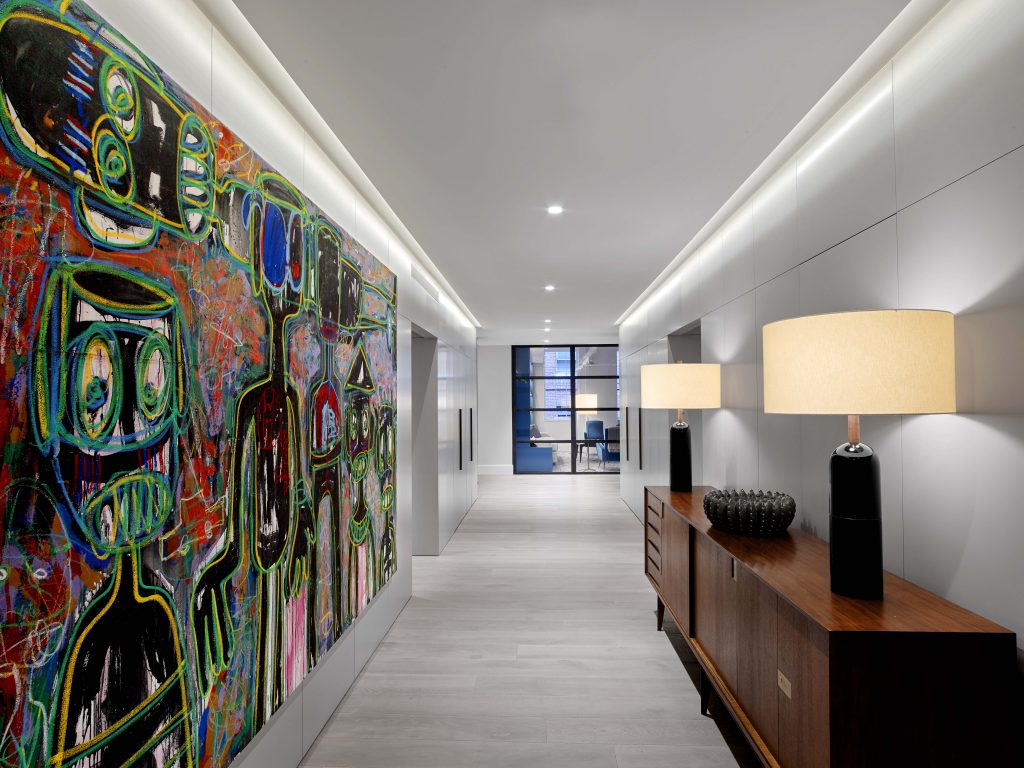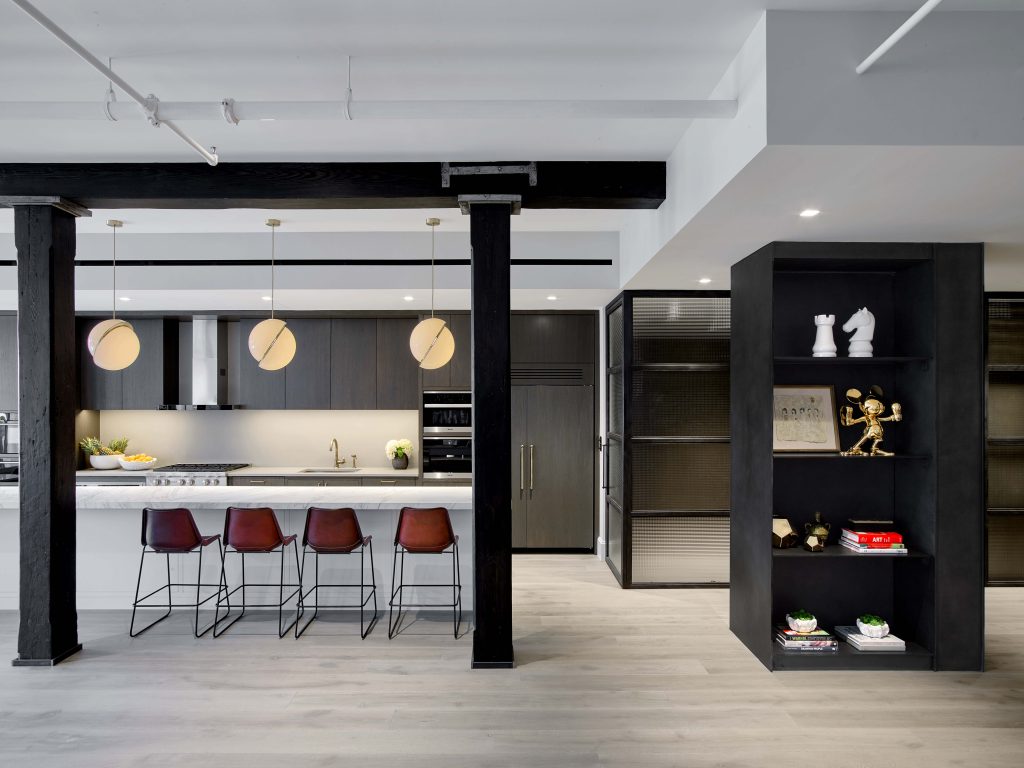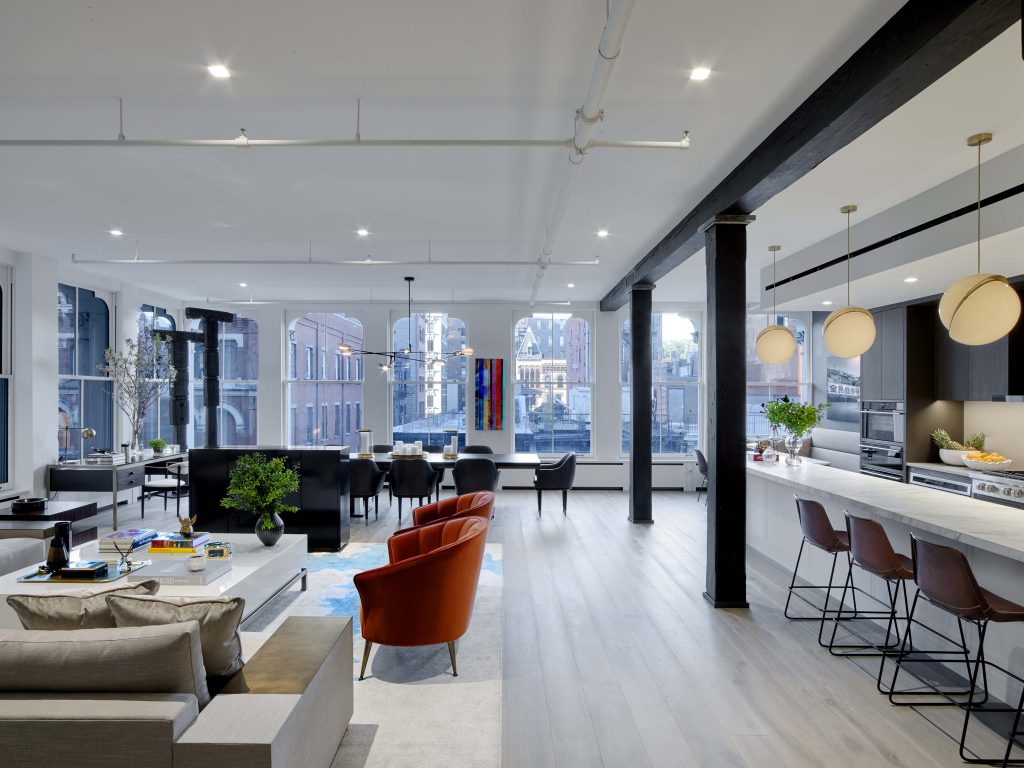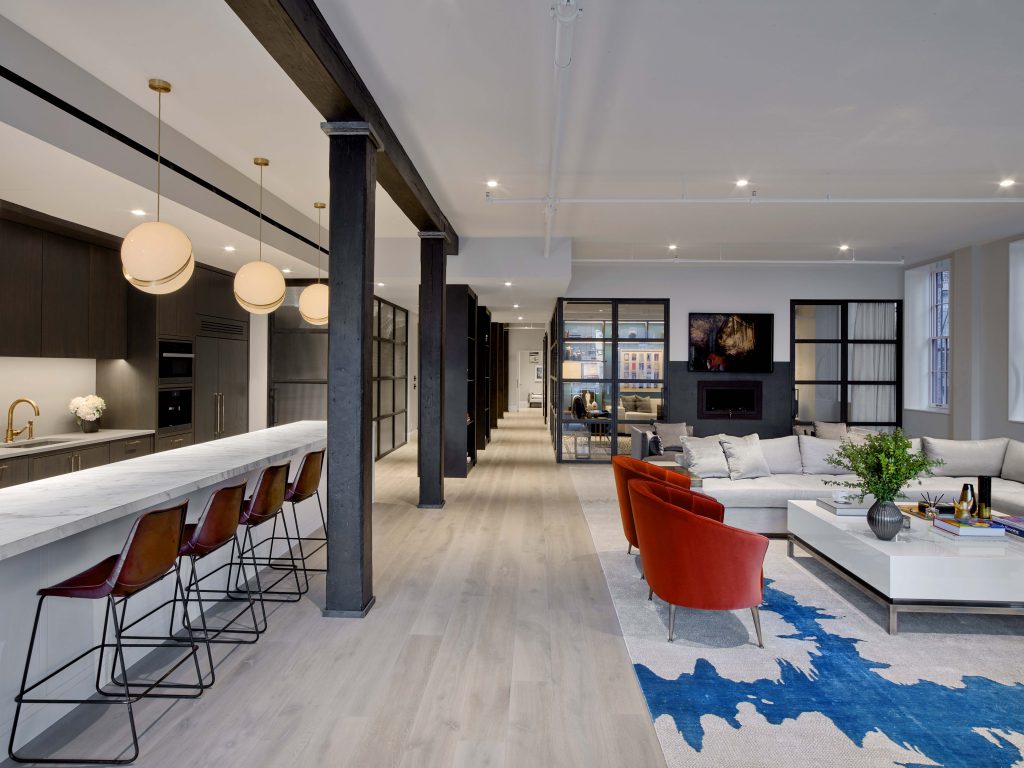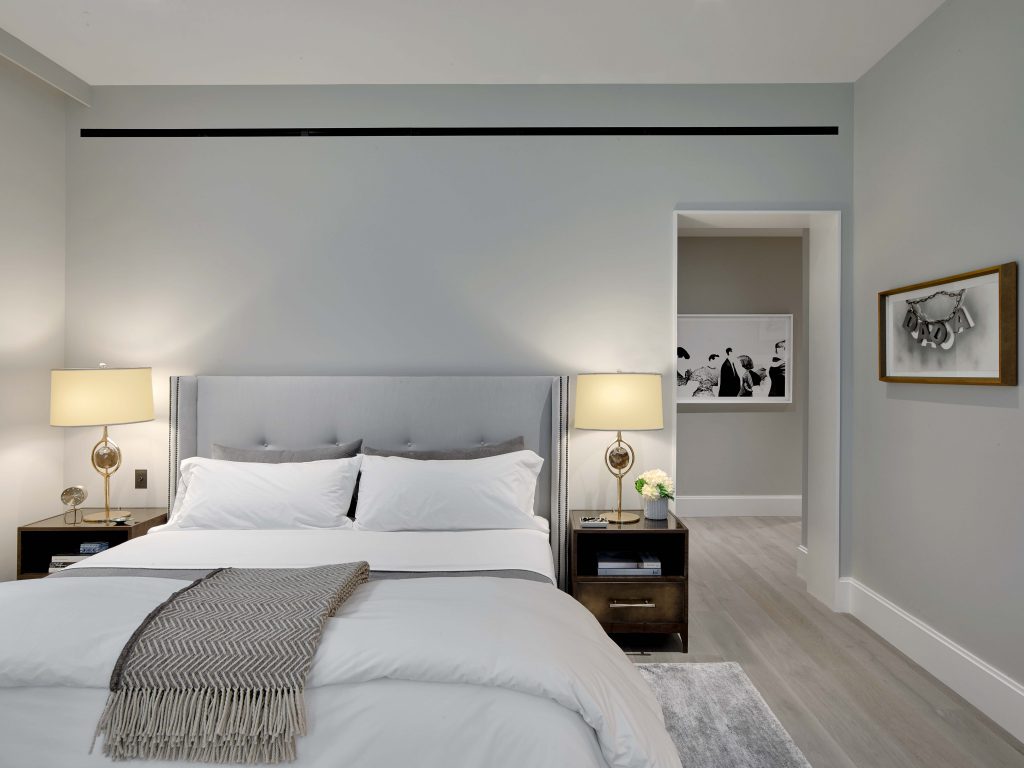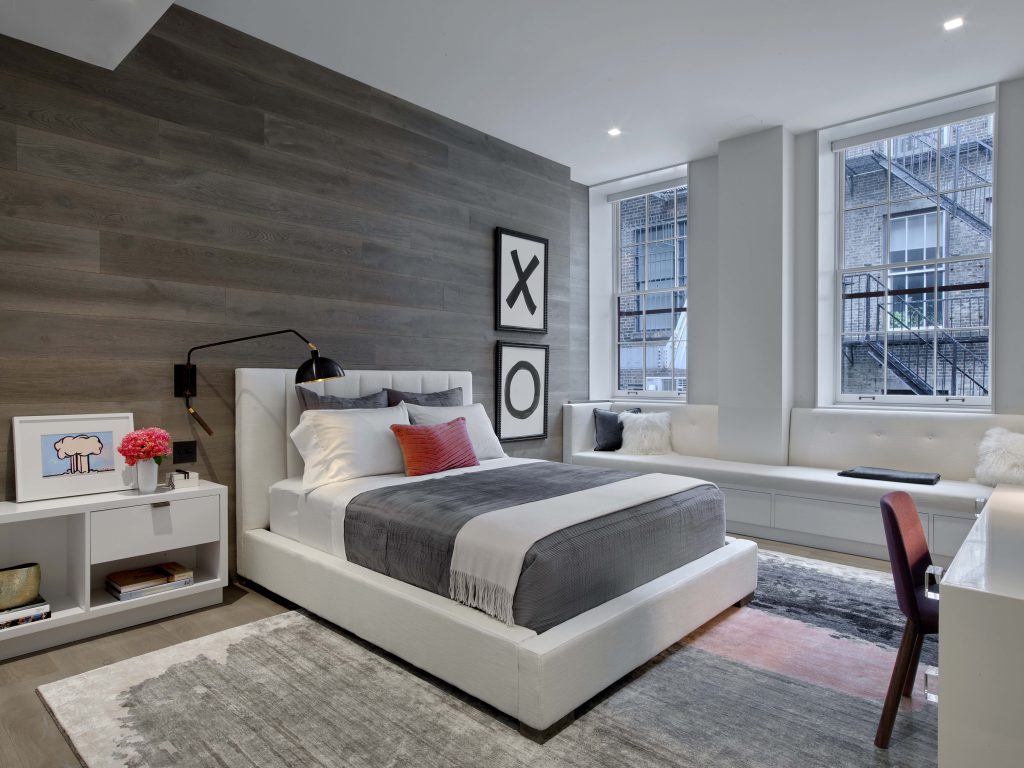 Manhattan Penthouse
Manhattan, New York City
Old luxury becomes new again. This beautifully styled building was repurposed for residential use a number of years ago. In this newly renovated unit, a clean and tidy entrance lets the art and midcentury pieces stand out, and at the end of the hallway, the colour blue is contained in its own room.
We love walking into a room that's bigger than you thought it would be and enjoying the openness of it. Each setting in this penthouse has its own distinct feeling and is expertly delineated through the use of lighting, carpet, and a soft barrier.
Product: Gris Humo Erosian by Energia Natural
Project Details
Location
Manhattan, New York City
Installation Type
Loft
Installation Size
2,000+ sq ft
Product Info
Collection Name
Energía Natural
Finish
Bona Matte Lacquer
Top Layer
White Oak
Install
Straight run throughout apartment glued down over concrete.
Dimensions
Length: 2200 mm

Width: 210 mm
Height: 15 mm
Features
Artisan stains and textures
No short boards
Full selection of made-to-order accessories