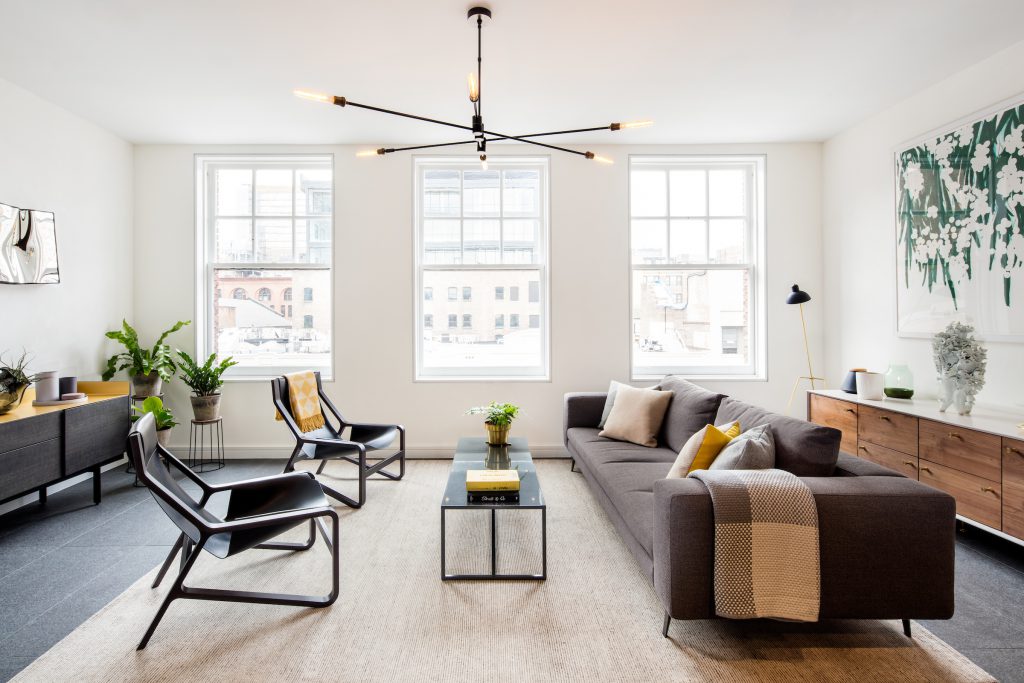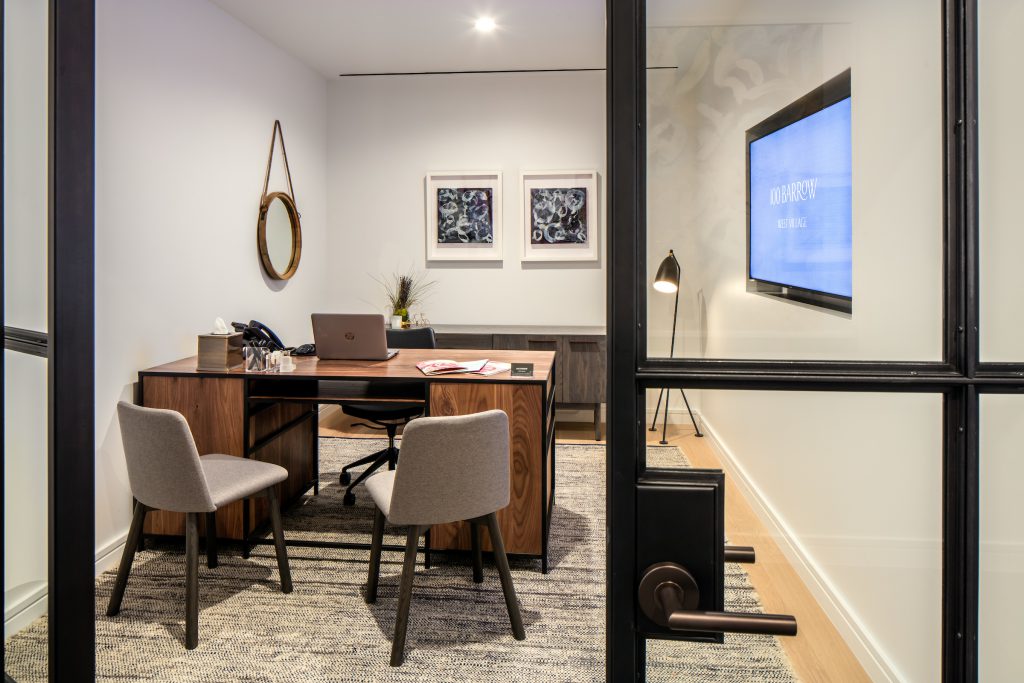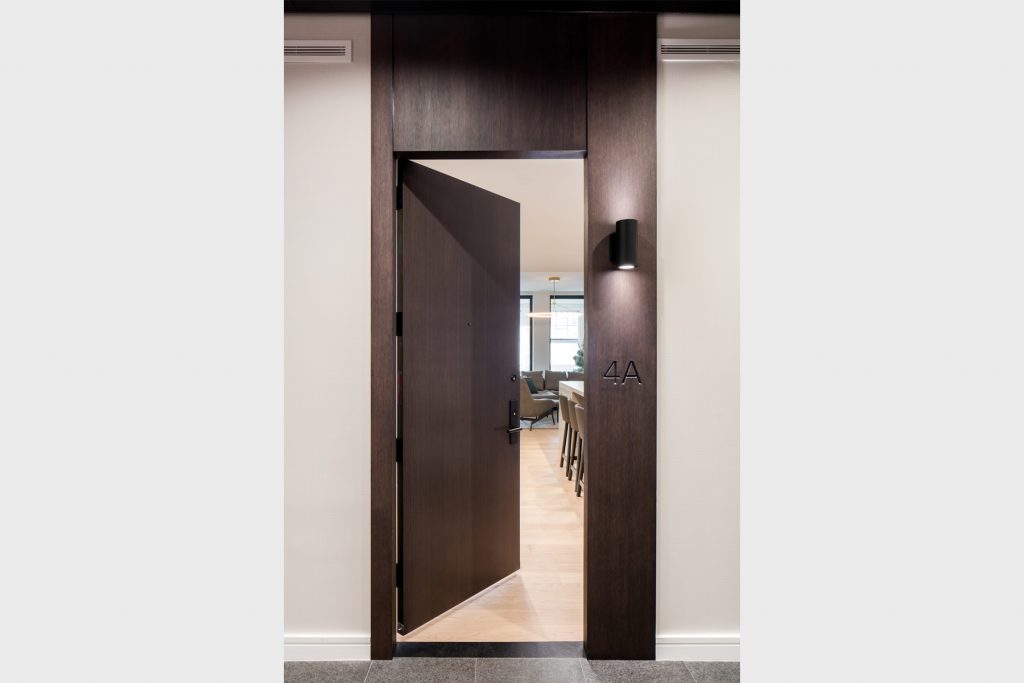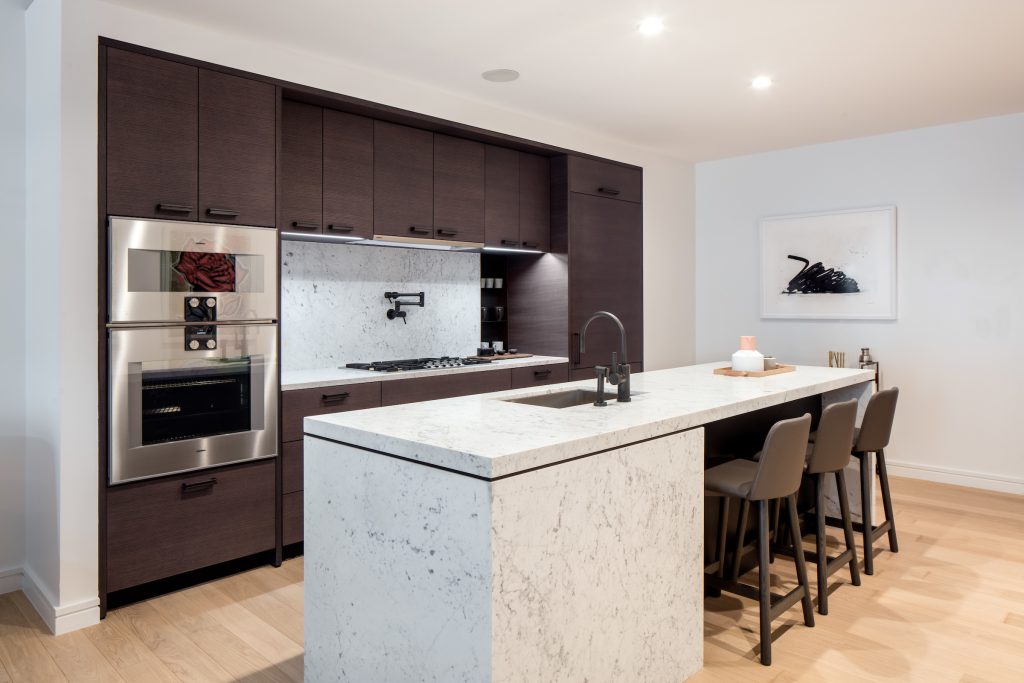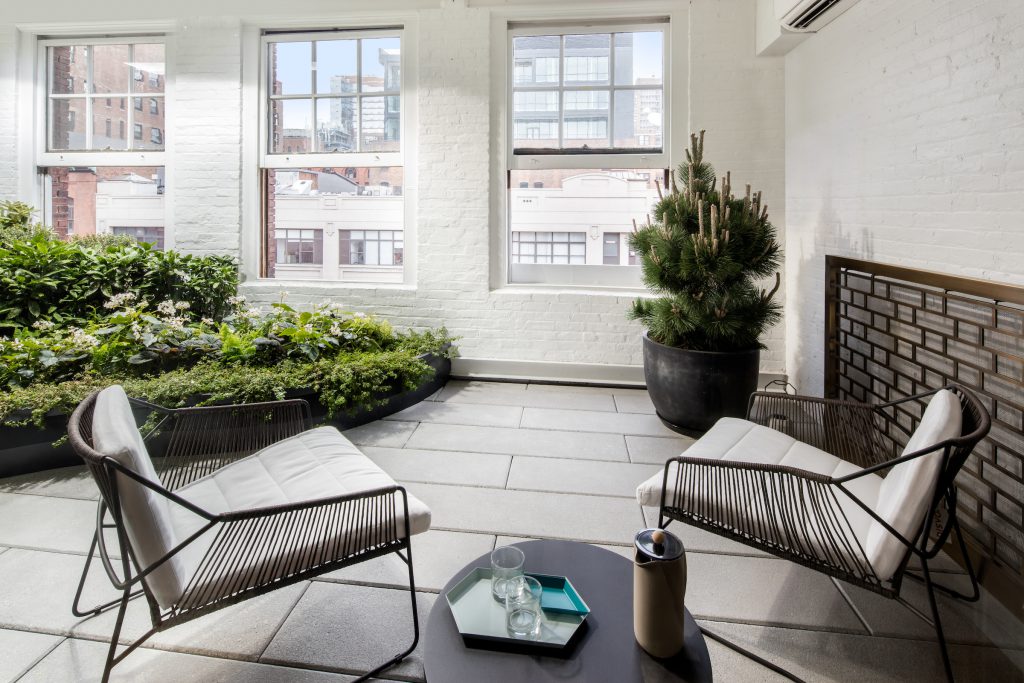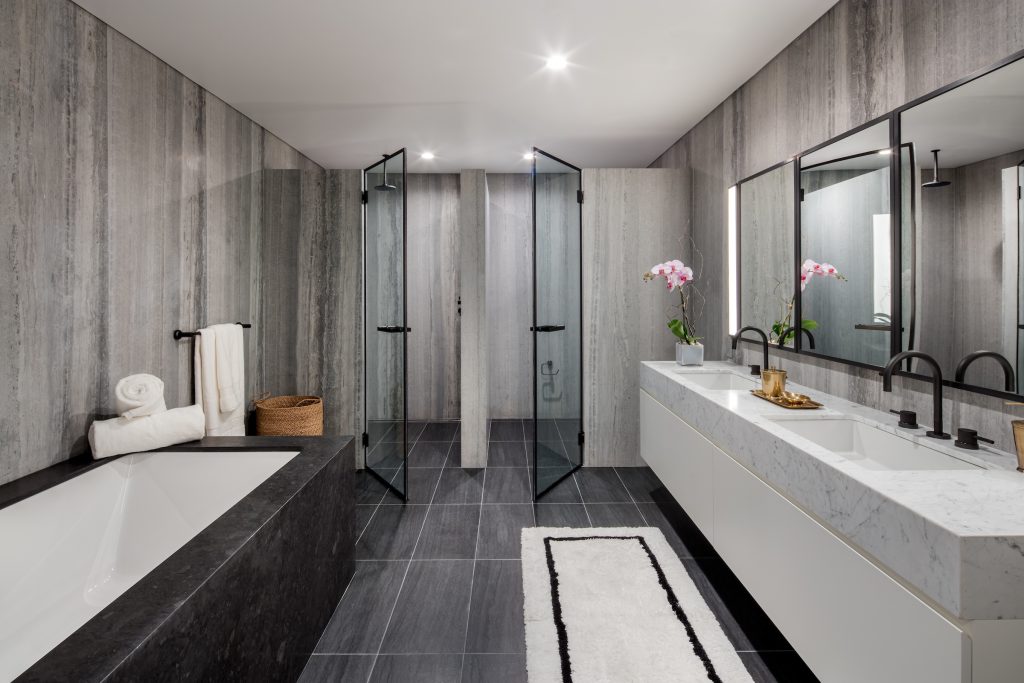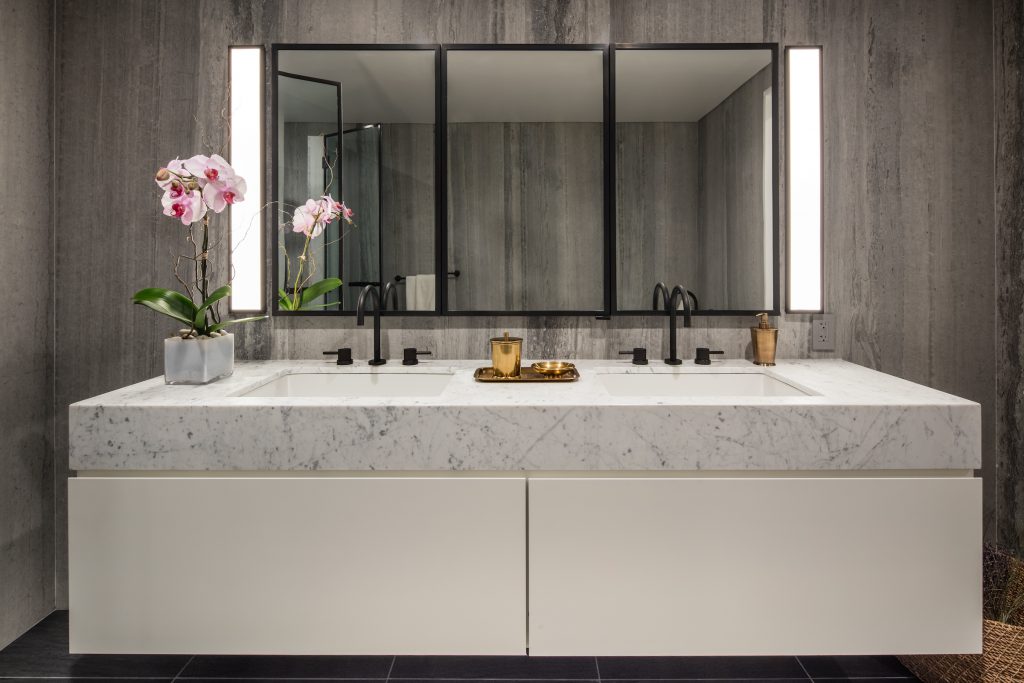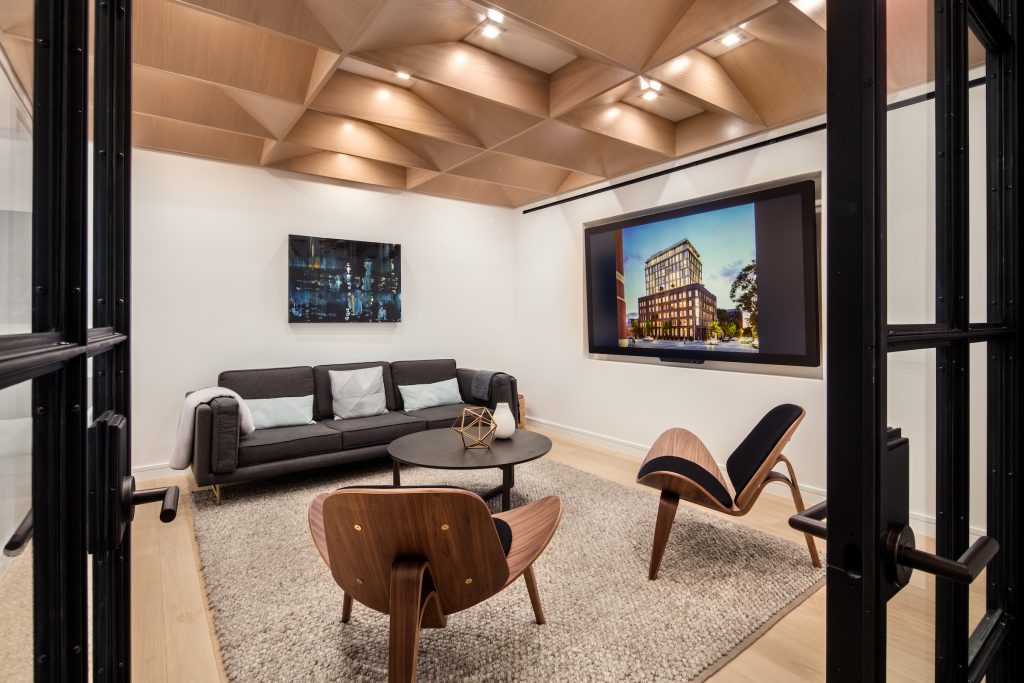 New York City New Loft
Manhattan, New York City
This New York City loft build features light, bleached oak planks for a warm neutral backdrop that brings light into the high, airy space. From the overhead lighting of the open kitchen to the natural light from the generous windows, the creamy tones of the wood create an appealing glow that complements the varied textures of the room's area rugs.
Project Details
Location
Manhattan, New York City
Installation Type
Loft
Installation Size
2,000+ sq ft
Product Info
Collection Name
Sumo
Finish
Natural oil
Top Layer
Square-edge, 2-layer product
Install
Glued down over subfloor.
Dimensions
Length: 1800 - 2200 mm

Width: 140 mm
Height: 15 mm
Features
Natural wood texture surface
Three layer construction
Highly customizable
Thick wear layer
No short boards