Yo2 Wallpapers
Yo2 is a European brand that creates design oriented wall coverings and carpets for residential and contract projects, active in more than 50 countries.  Their aim is to elevate the aesthetic of customers' spaces by adding the Yo2 design identity. A wide range of design solutions for both wall and floor enable a beautiful transformation of your living or working environment. Each of our designs has been developed keeping our clients at the forefront of our minds as every collection reveals its own unique story
Yo2 Wallpapers
Yo2 is a European brand that creates design oriented wall coverings and carpets for residential and contract projects, active in more than 50 countries.  Their aim is to elevate the aesthetic of customers' spaces by adding the Yo2 design identity. A wide range of design solutions for both wall and floor enable a beautiful transformation of your living or working environment. Each of our designs has been developed keeping our clients at the forefront of our minds as every collection reveals its own unique story
Yo2 Wallpapers Details
Yo2's range of digitally printed luxury wallpapers are available in various styles, shapes and colour variations. From geometric to avant-garde and baroque styles, these wallpapers are available in both subtle shades or complex creations on no less than 12 substrates. Years of research into sourcing materials such as texture coated surfaces, a broad range of vinyls, our metallics in gold, silver and bronze and textile wall coverings provides an excellent range of materials to choose from for your hotel, office, healthcare, shop interior or creative set design projects.
Yo2 Wallpapers Project Gallery
10 images
View Projects Gallery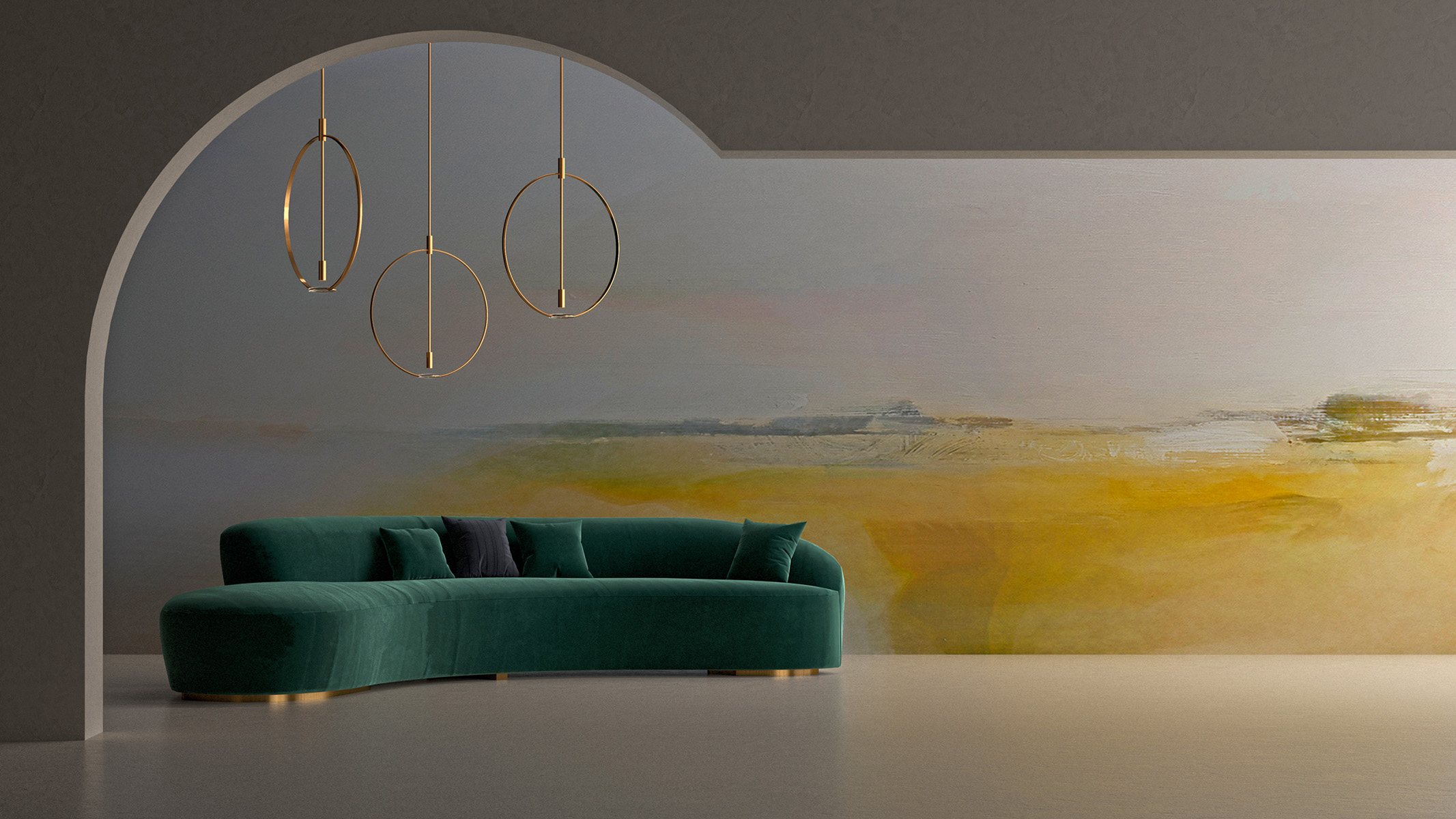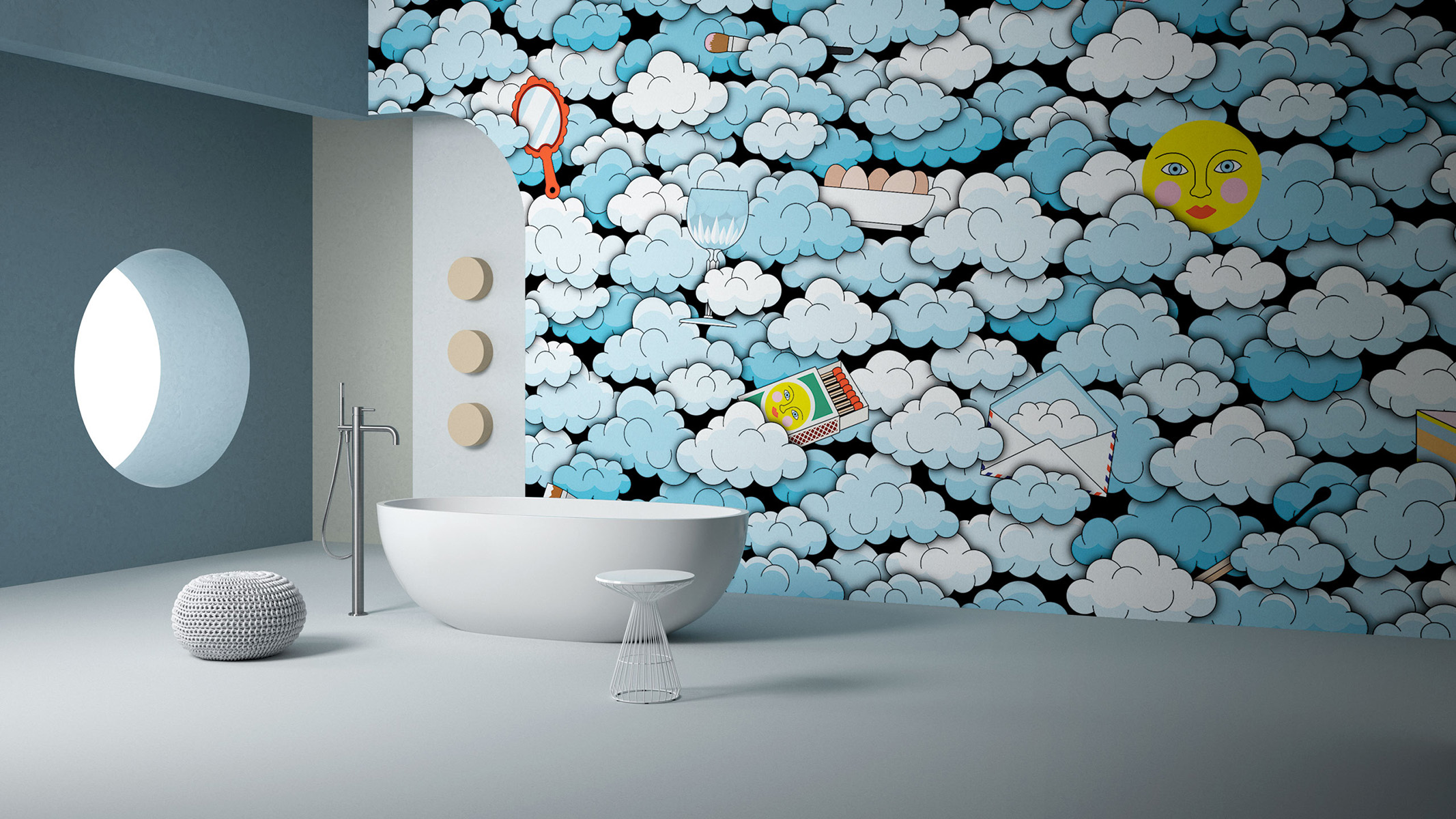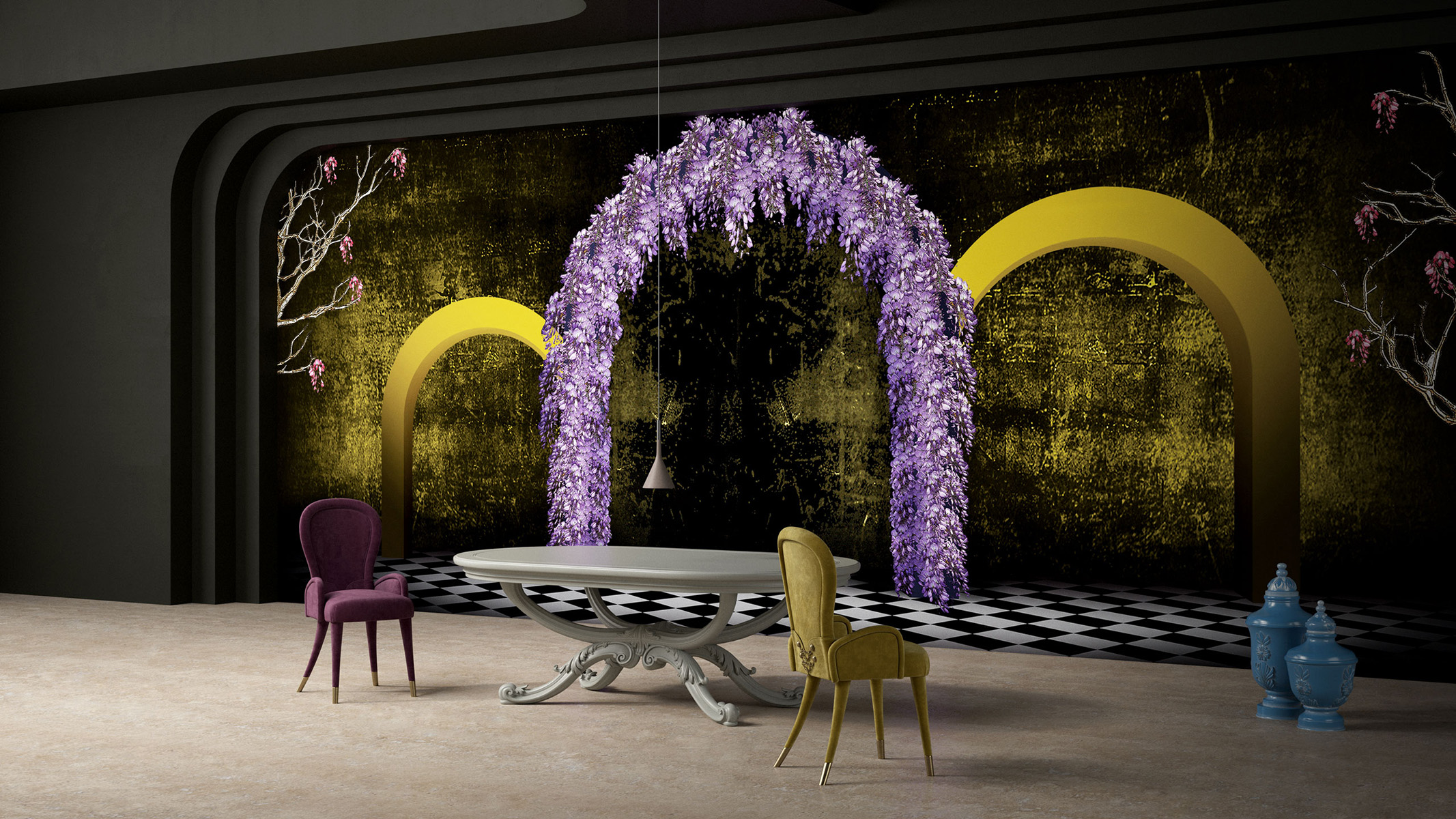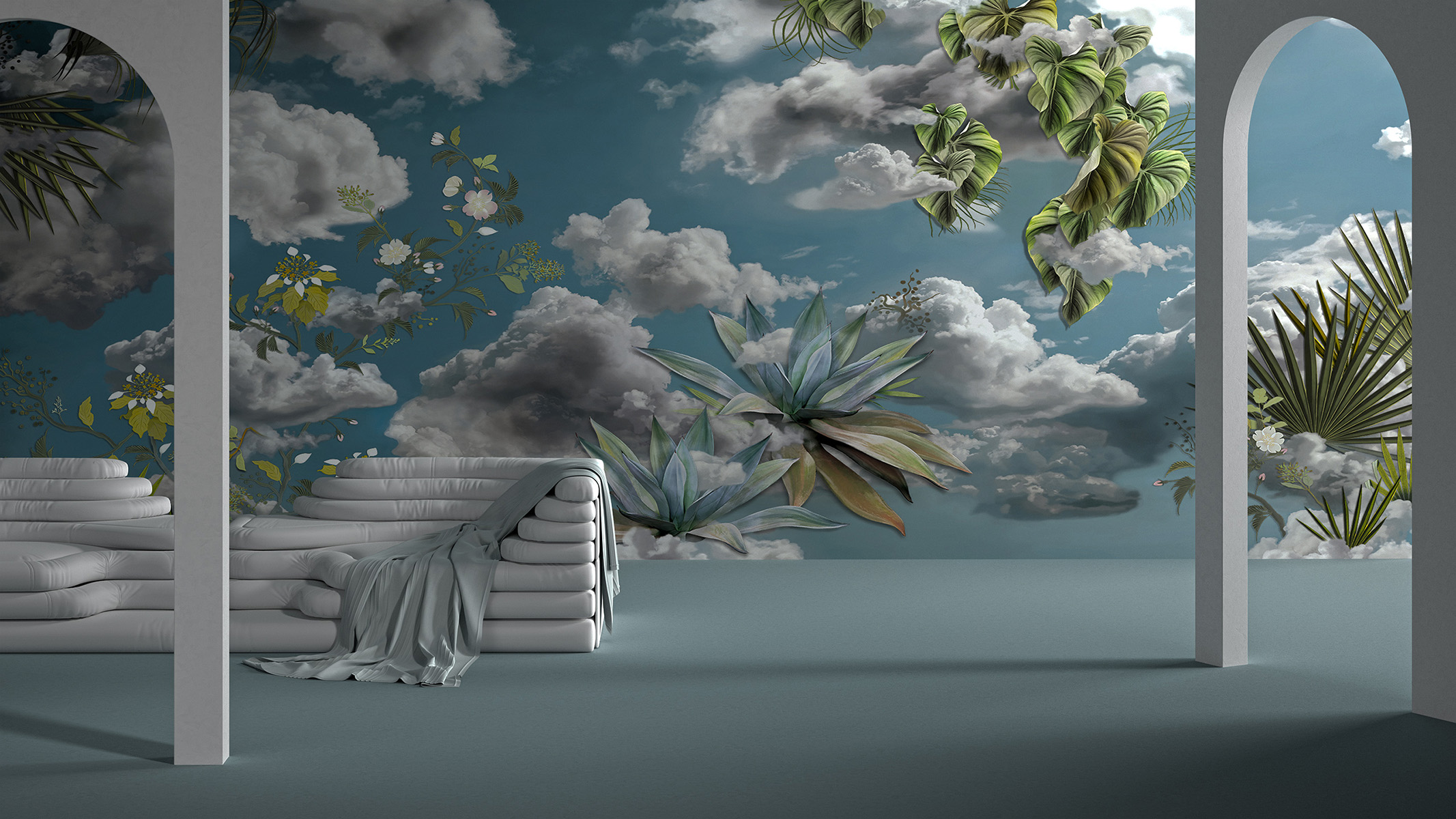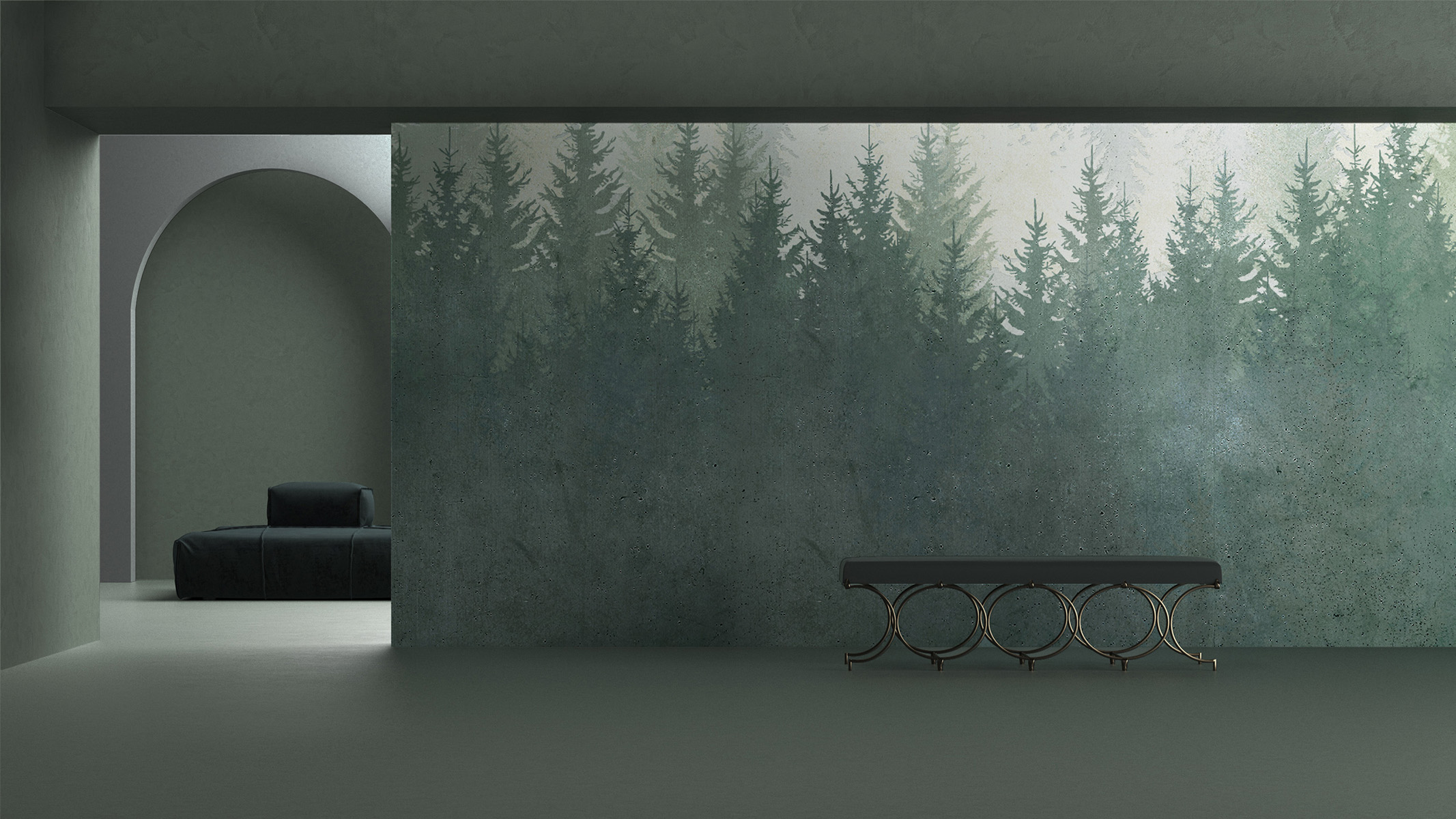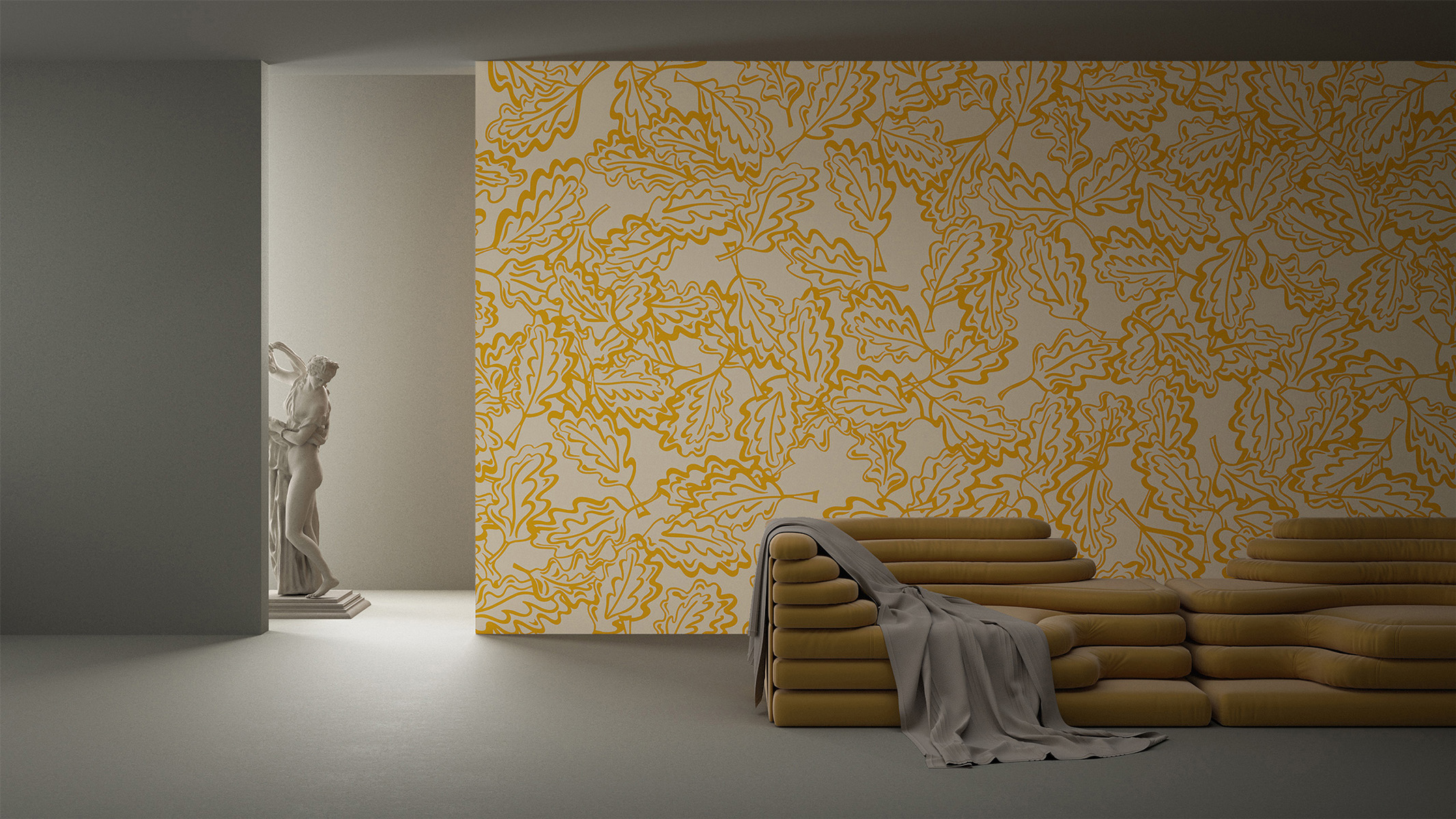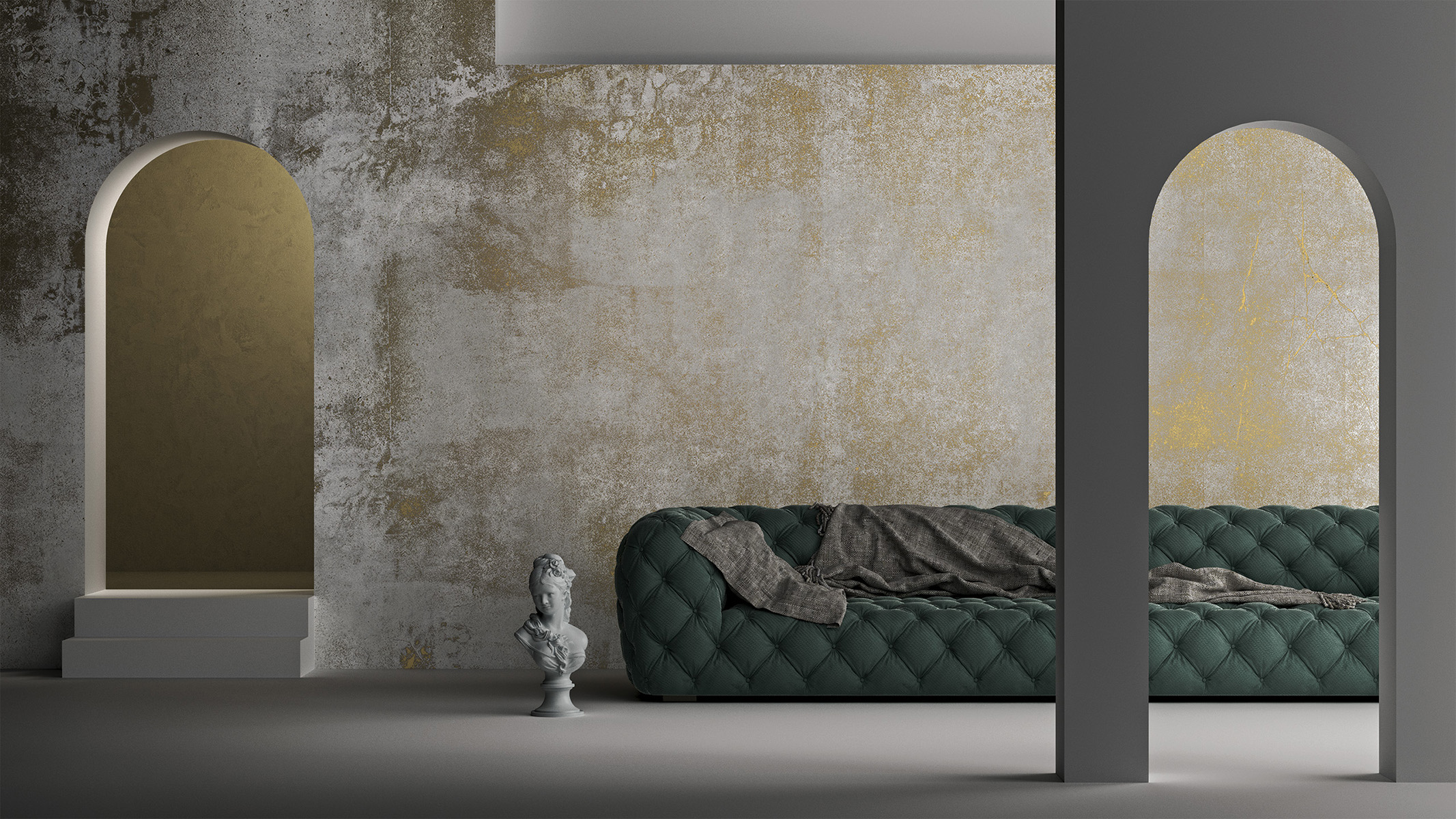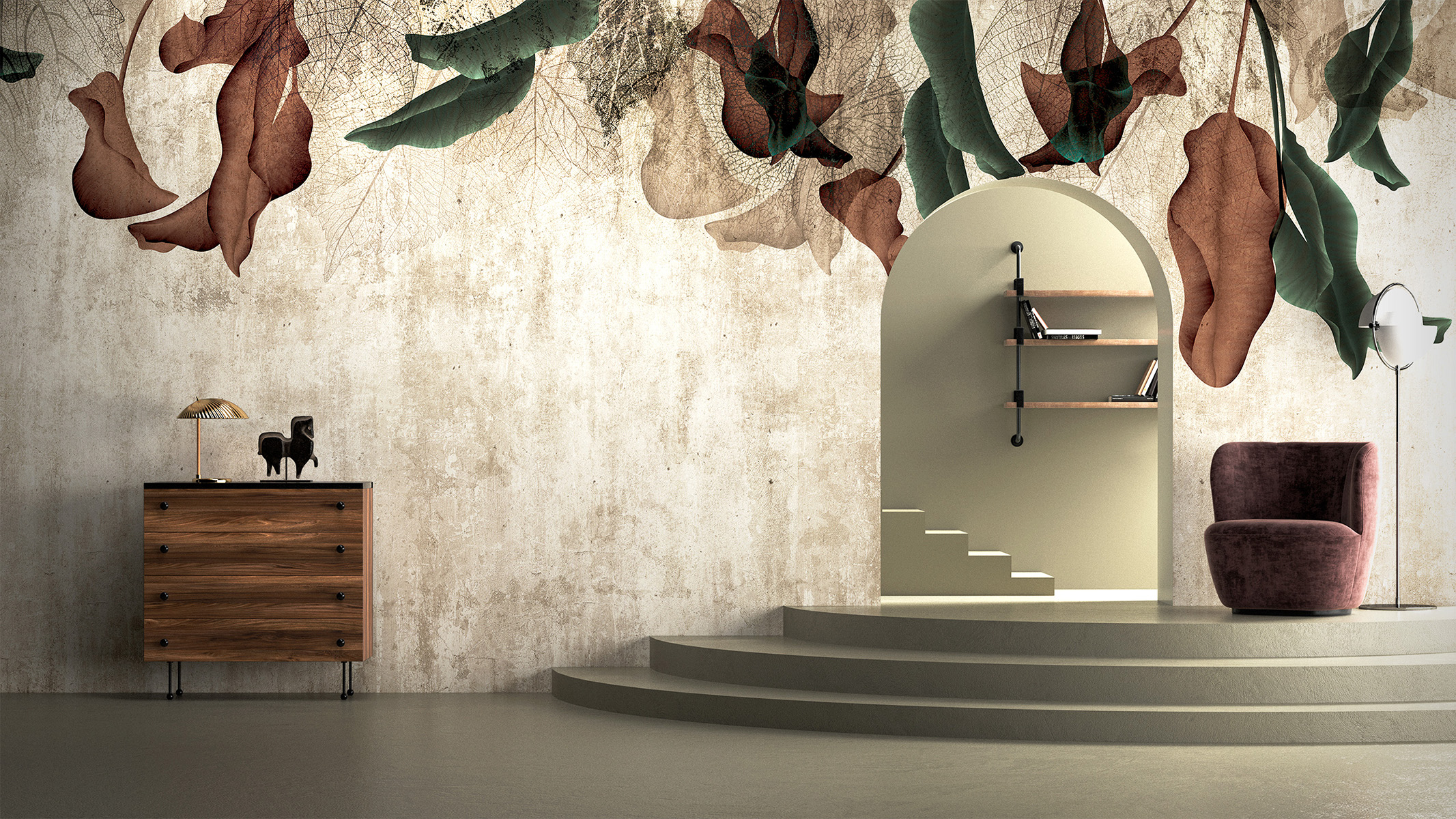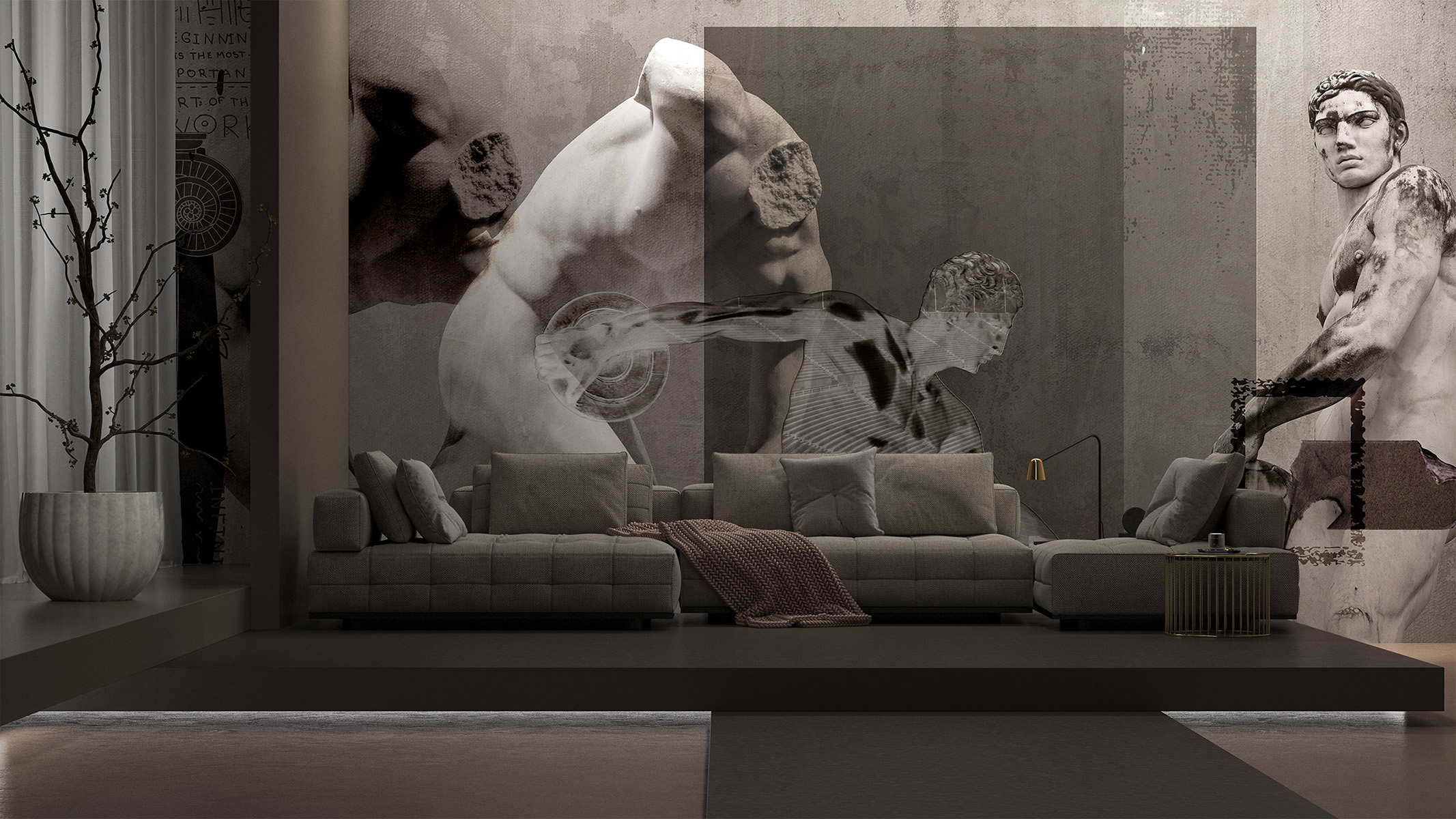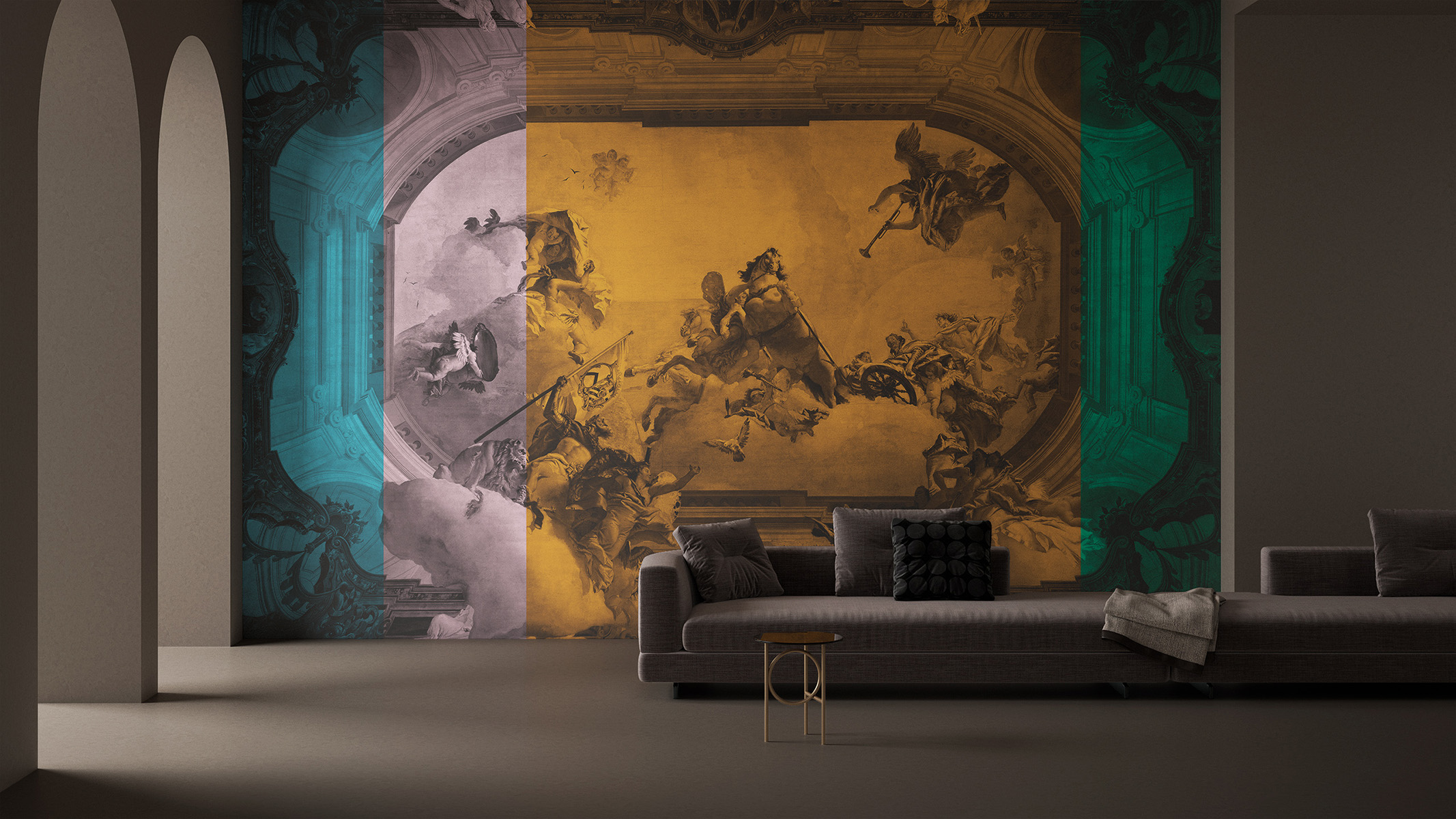 10 images
Want to know more?
We're happy to come and present these products to you and your firm.