Yo2 Area Rugs
Yo2 is a European brand that creates design oriented wall coverings and carpets for residential and contract projects, active in more than 50 countries.  Their aim is to elevate the aesthetic of customers' spaces by adding the Yo2 design identity. A wide range of design solutions for both wall and floor enable a beautiful transformation of your living or working environment. Each of our designs has been developed keeping our clients at the forefront of our minds as every collection reveals its own unique story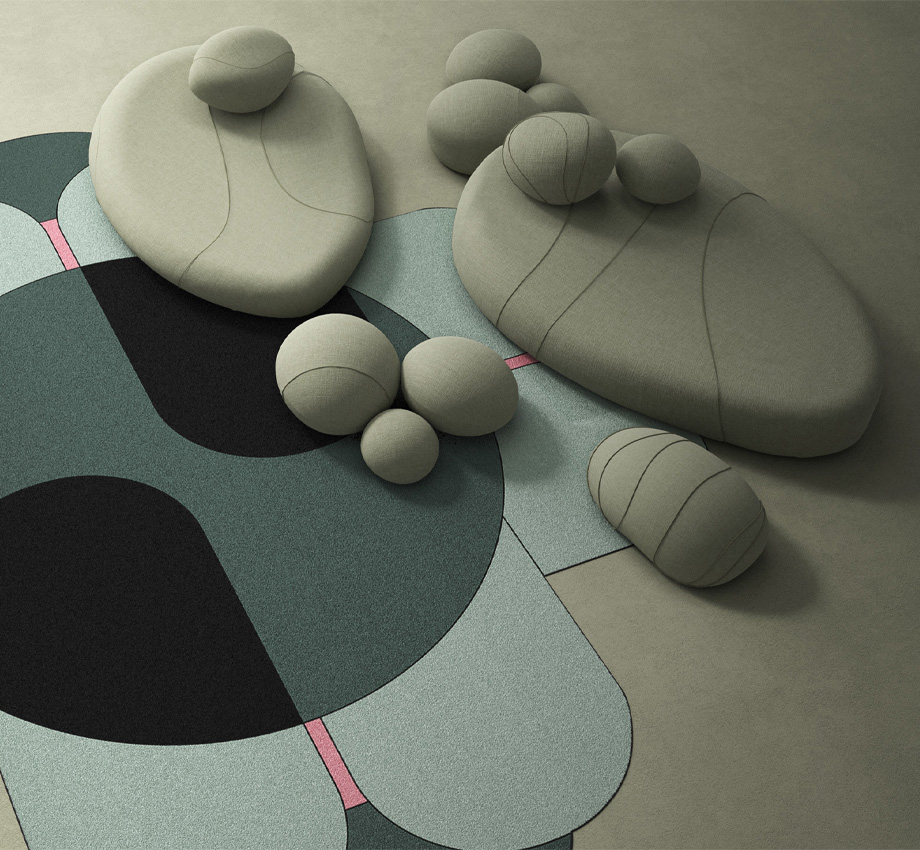 Yo2 Area Rugs
Yo2 is a European brand that creates design oriented wall coverings and carpets for residential and contract projects, active in more than 50 countries.  Their aim is to elevate the aesthetic of customers' spaces by adding the Yo2 design identity. A wide range of design solutions for both wall and floor enable a beautiful transformation of your living or working environment. Each of our designs has been developed keeping our clients at the forefront of our minds as every collection reveals its own unique story
Yo2 Area Rugs Details
Yo2 offers an array of elegant, luxurious rugs and broadloom. Our designs combine advanced colour technologies and high-quality materials to create durable, dazzling patterns. These products are available in light and dark colours, geometric and floral prints, and in a variety of neo-classical styles. A certified product for heavy commercial use and recommended for areas with heavy traffic as well as residential use. Fantastic colour and print quality, with an excellent feel and high sound absorption.
Yo2 Area Rugs Project Gallery
7 images
View Projects Gallery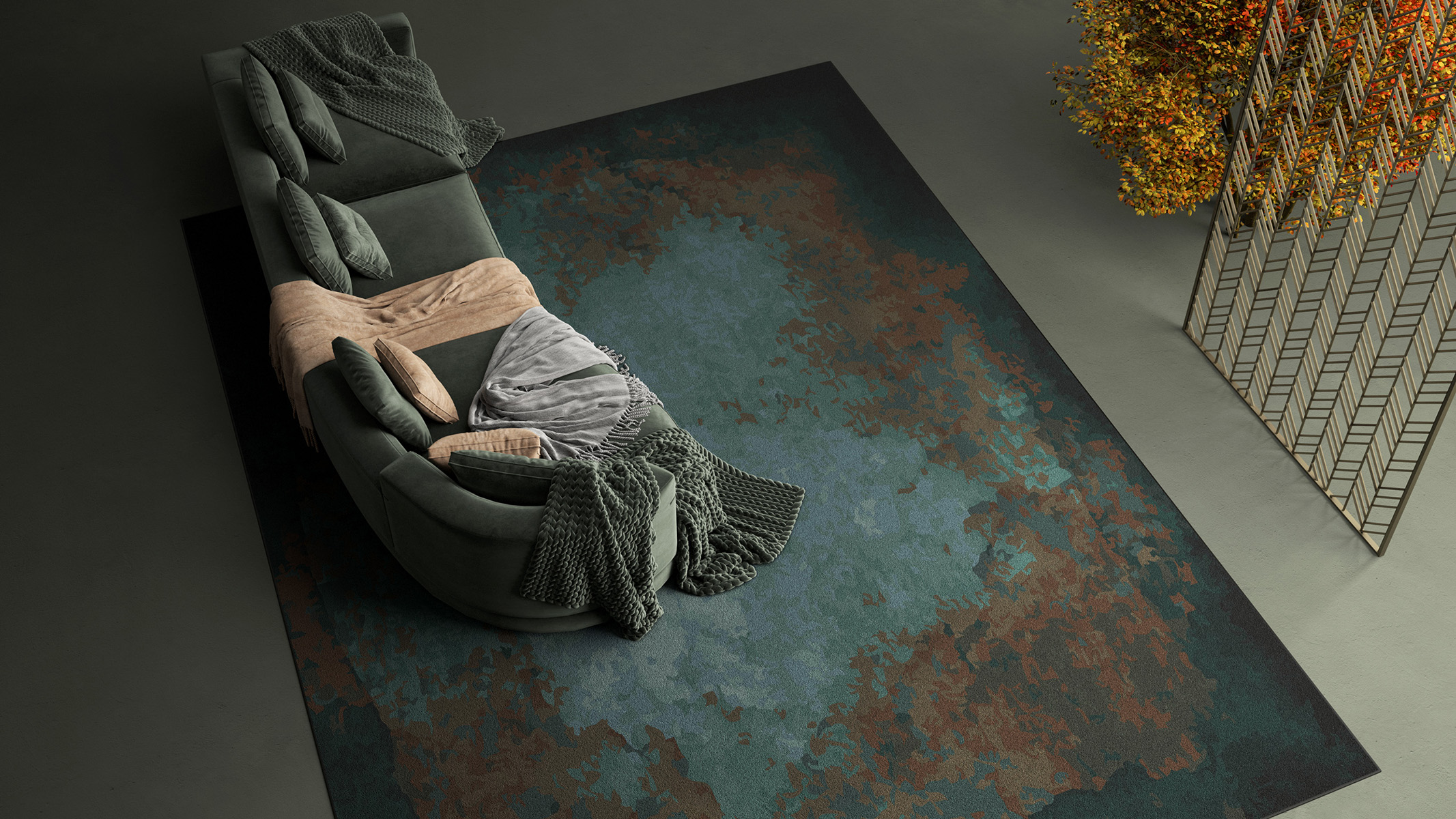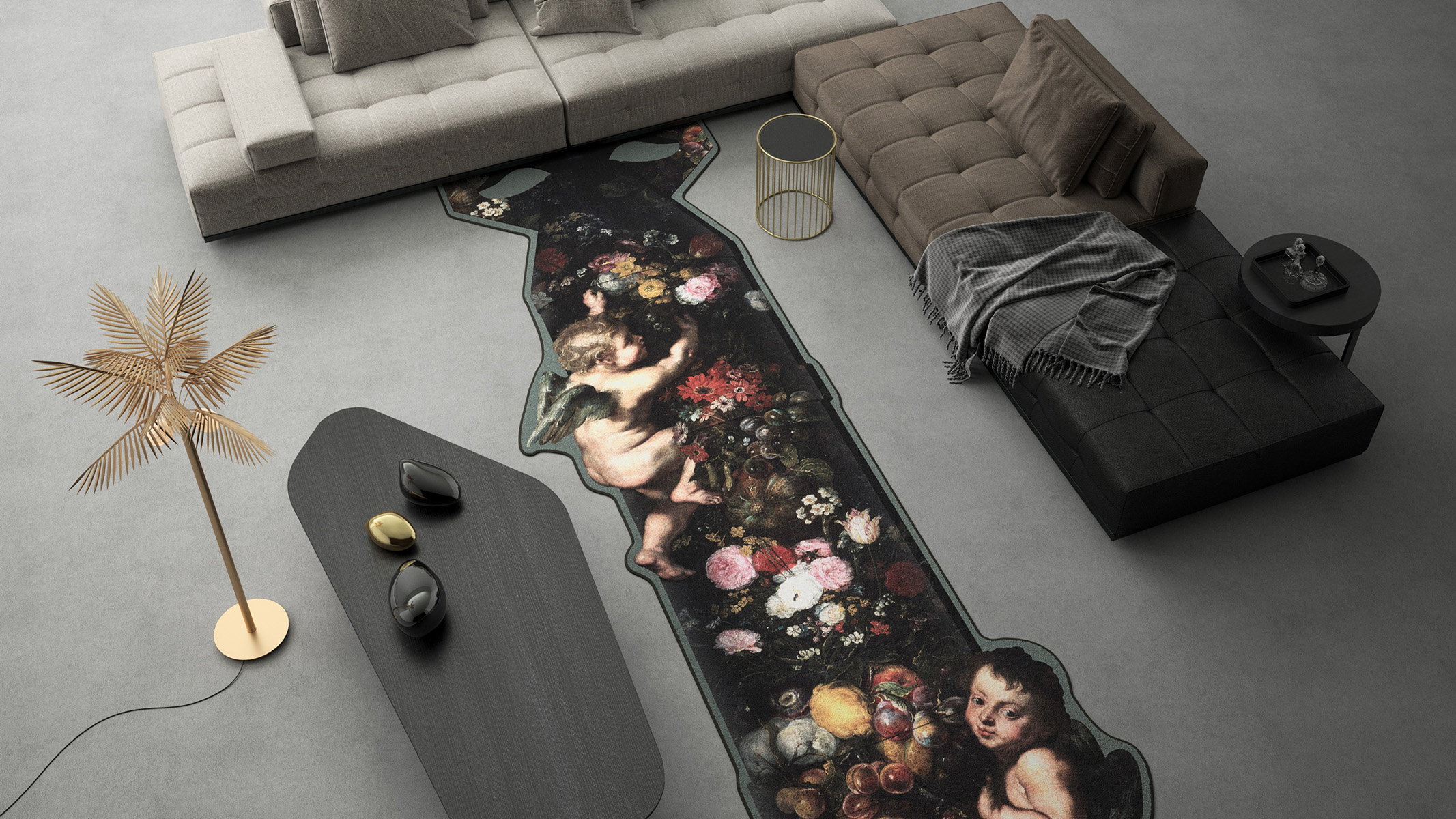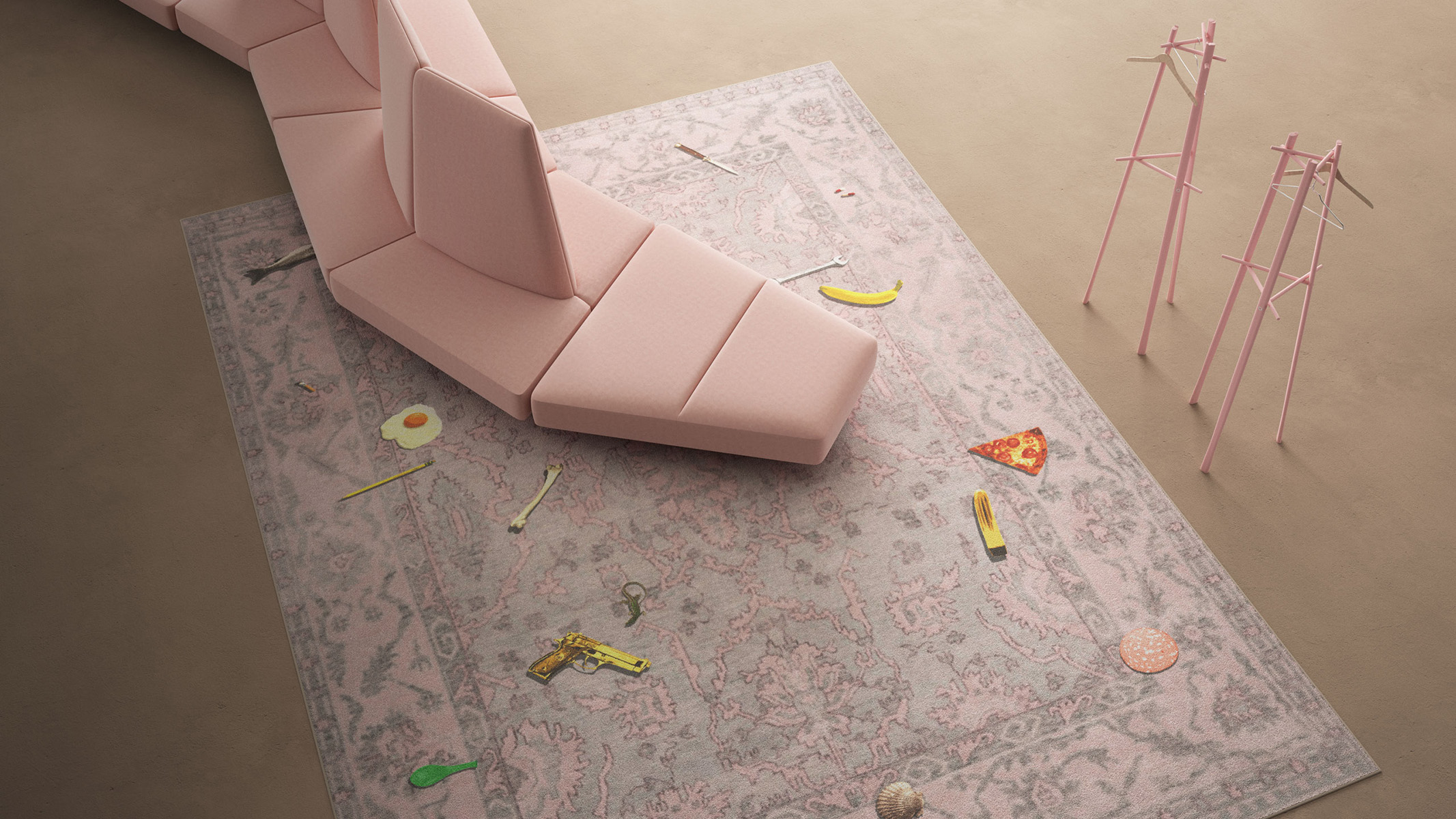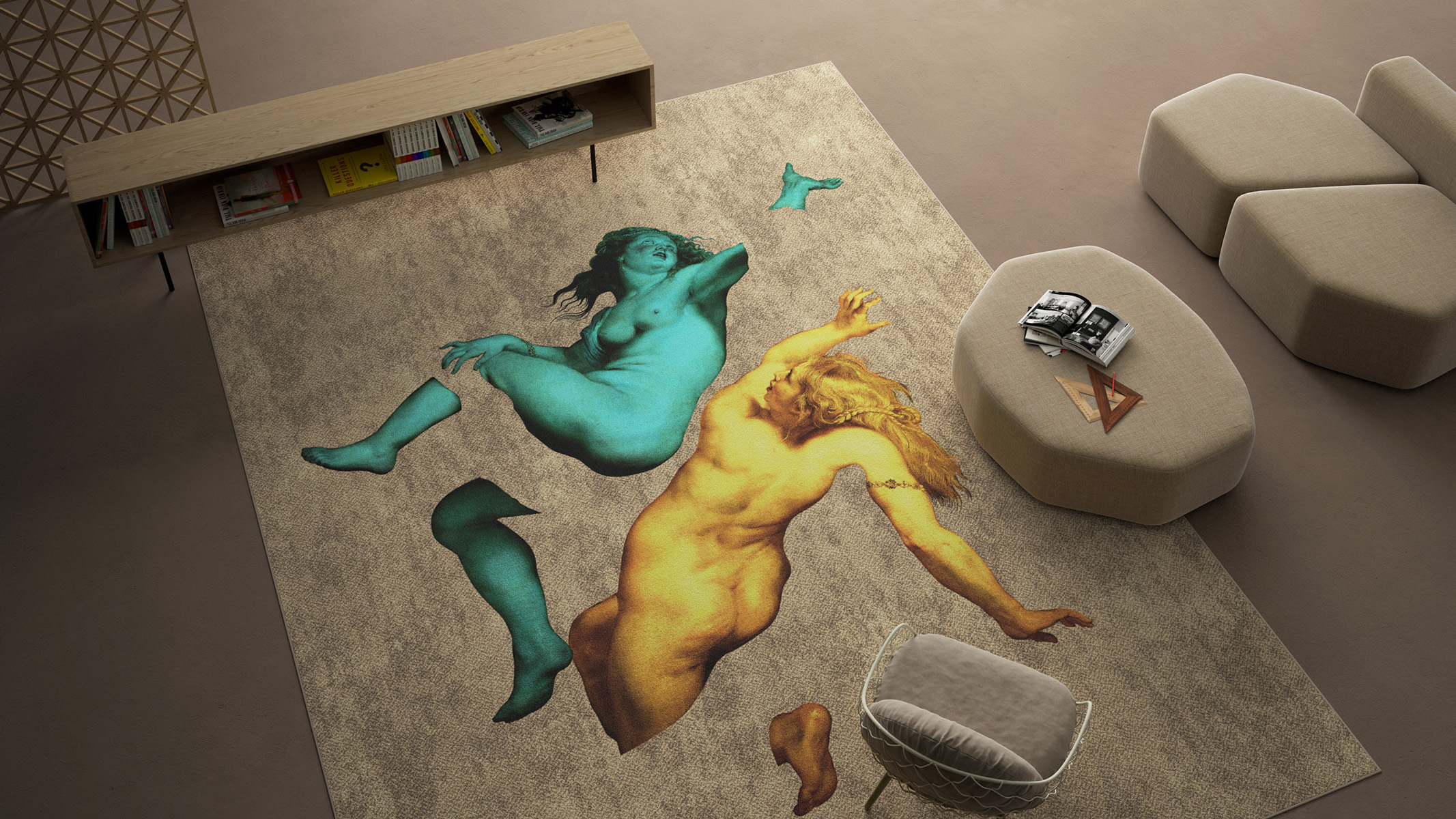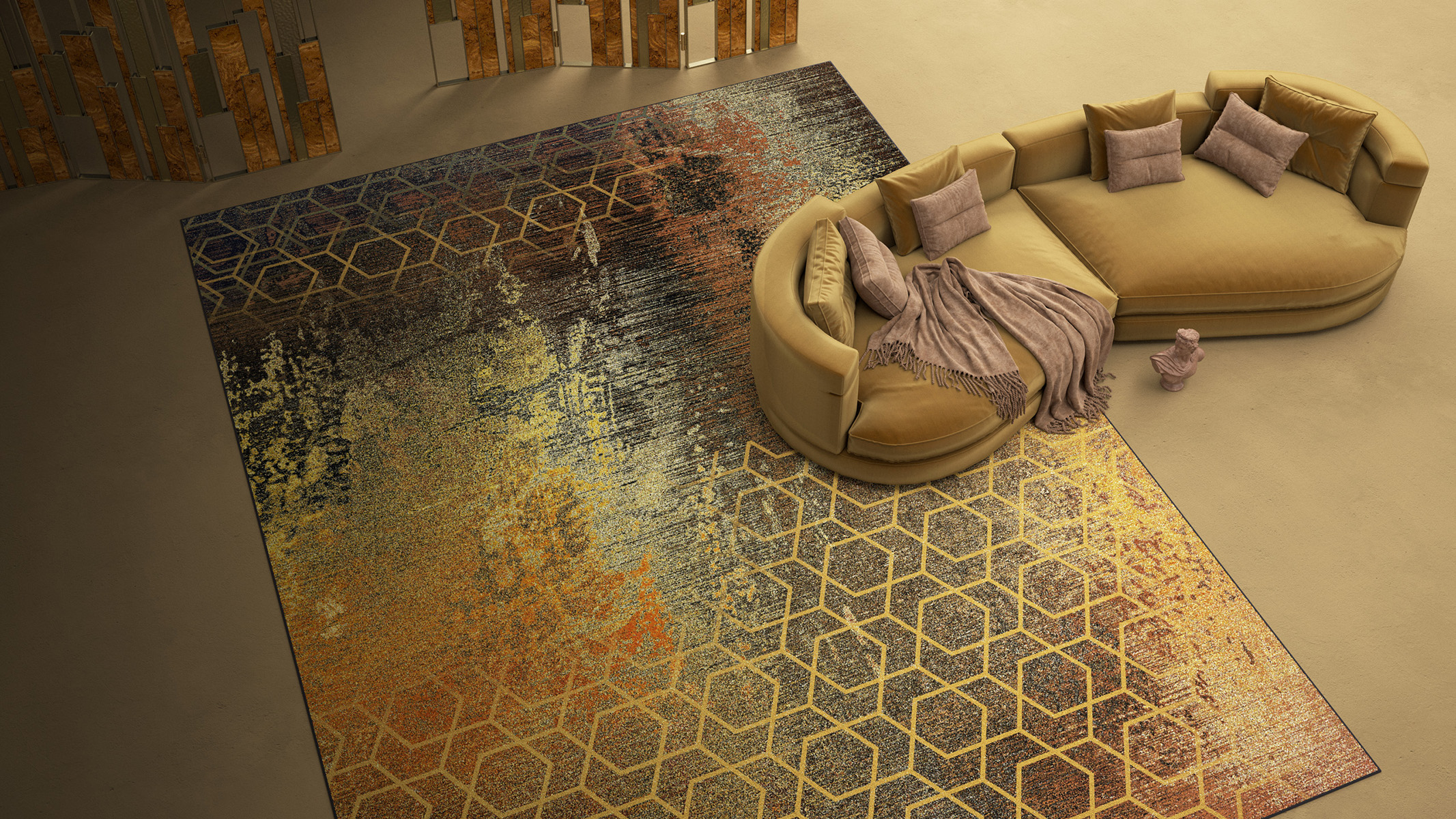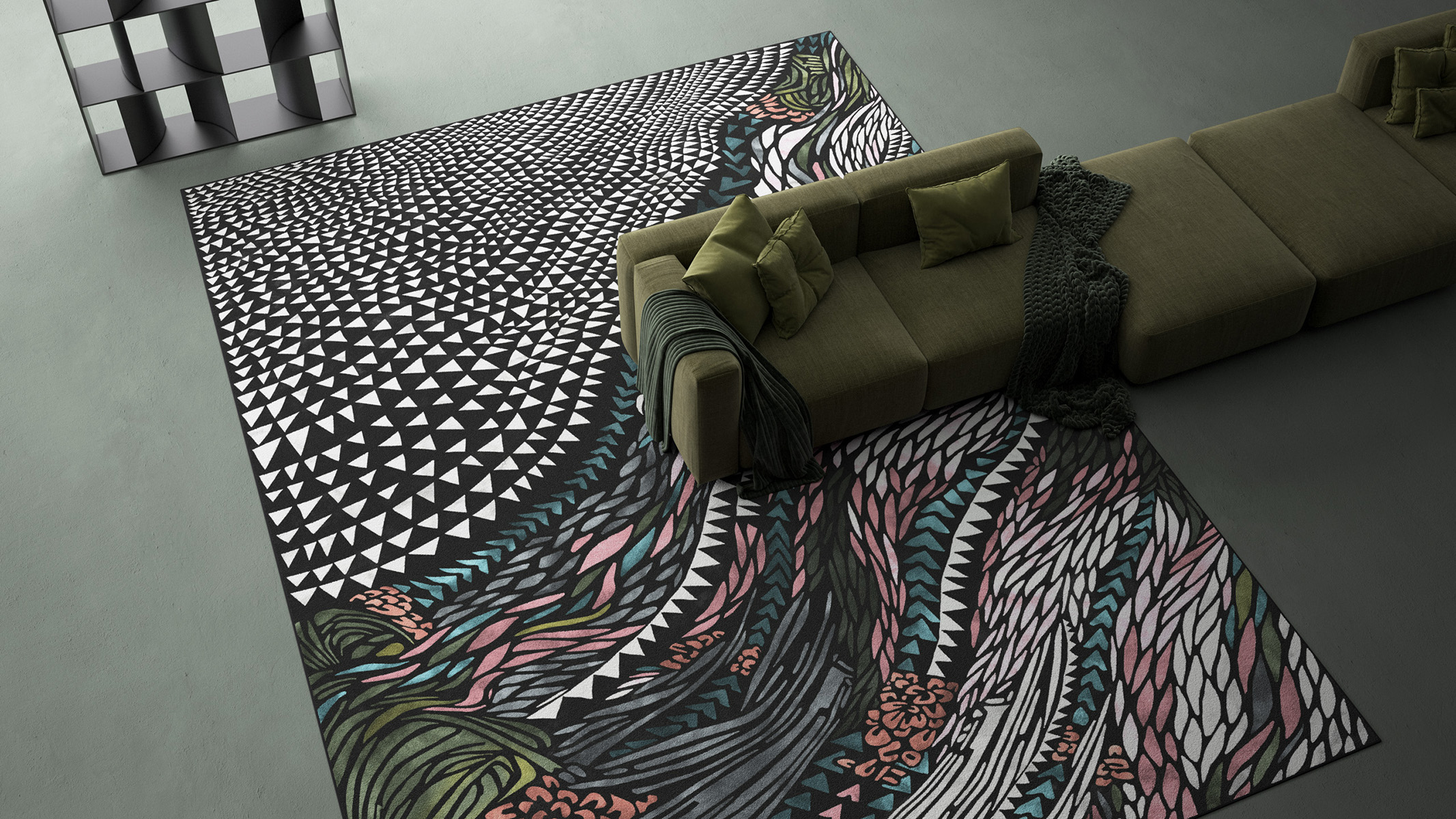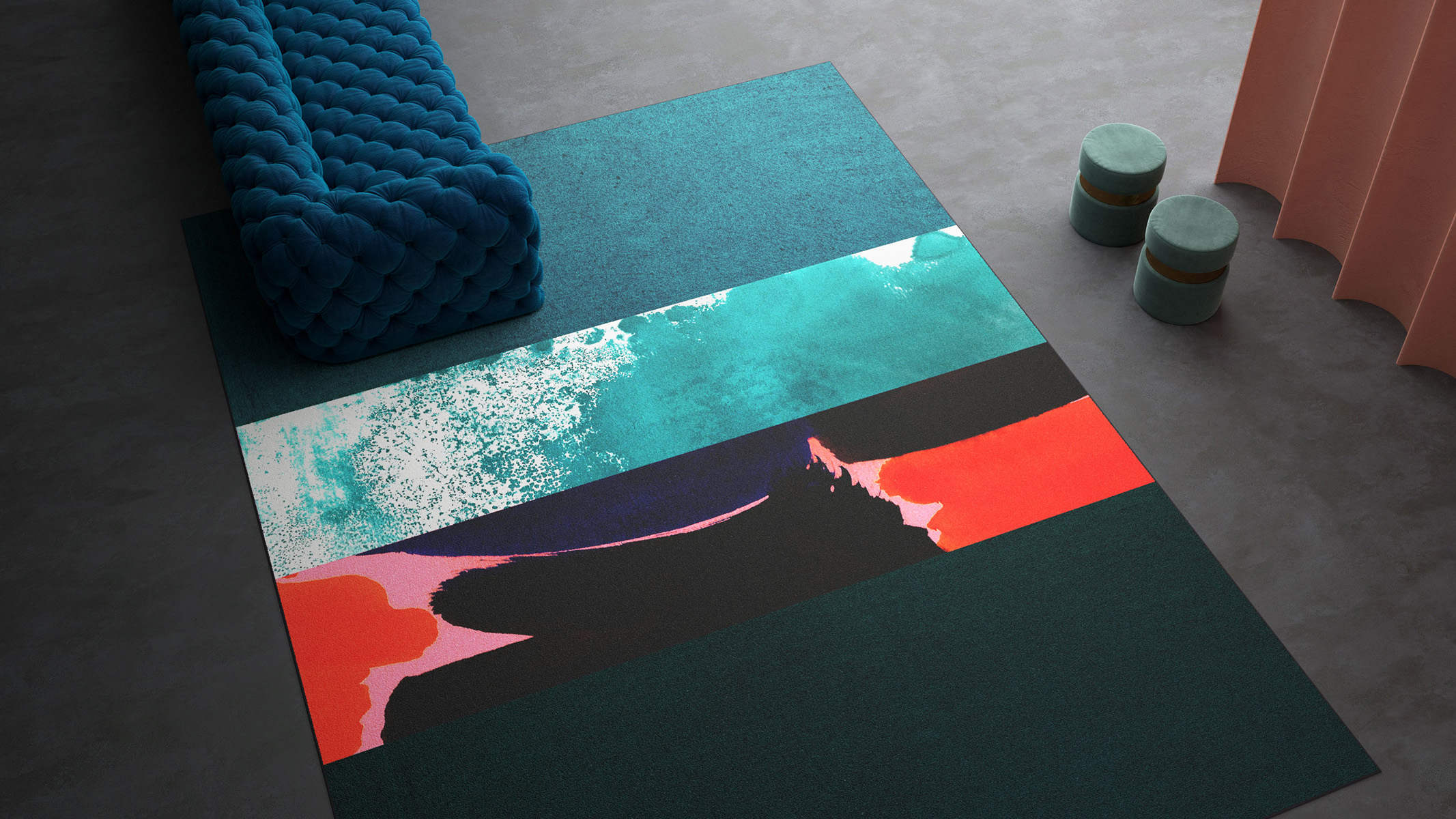 7 images
Want to know more?
We're happy to come and present these products to you and your firm.